Create Custom Templates for Repeated Signing Needs
Managing a business involves tiresome paperwork hassles from HR, taxation to sales, etc. With CocoSign, you can save your most utilized documents as templates or simply create a new template from zero to satisfy frequent signing needs. This helps you reuse certain documents easily and track progress on numerous signature requests efficiently. You can save time, reduce costs on paper, printer and oil, while boosting workplace efficiency.
No credit card required
14 days free
Build a time-efficient and paperless signing style with CocoSign's template feature
Fed up with uploading the same document, and designing the same signing fields again and again when you need it to be signed by different recipients? CocoSign can streamline the repeated workflow for you once and for all, by allowing you to reuse the most commonly used file as a template.
From customizing fields to fill or sign, to inserting your unique brand design, to pre-arranging the signing order of dozens or even hundreds of signers, you can define your document templates in any way you want. With a click on the Send button, all copies of the chosen template will be sent to your recipients for signing. Or you can create a signing link and share it with all parties involved for mass signature collection. The whole signing workflow is made secure, smooth and trackable.
Use Cases of CocoSign's Template Generation Feature
Salesperson
A transaction is not sealed until both parties have signed the final document. As a salesperson, preparing similar paperwork each time can be repetitive though necessary, let alone the constant efforts required to follow up on customers in case they forget to return the signed copy or are having second thoughts. Why not craft a template beforehand, by setting up the signing flow and fields? This way, you save time and energy to woo more customers while CocoSign helps you track document progress.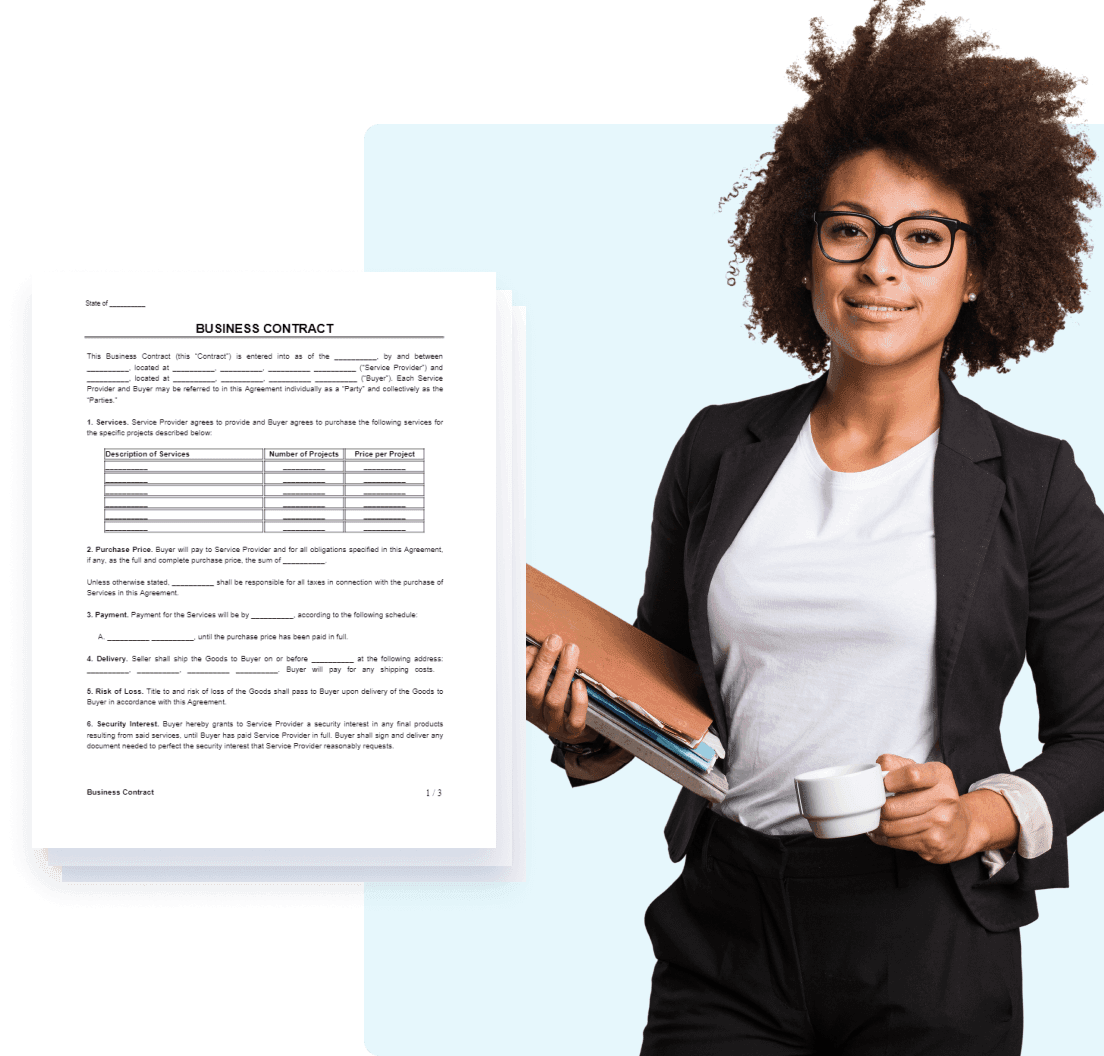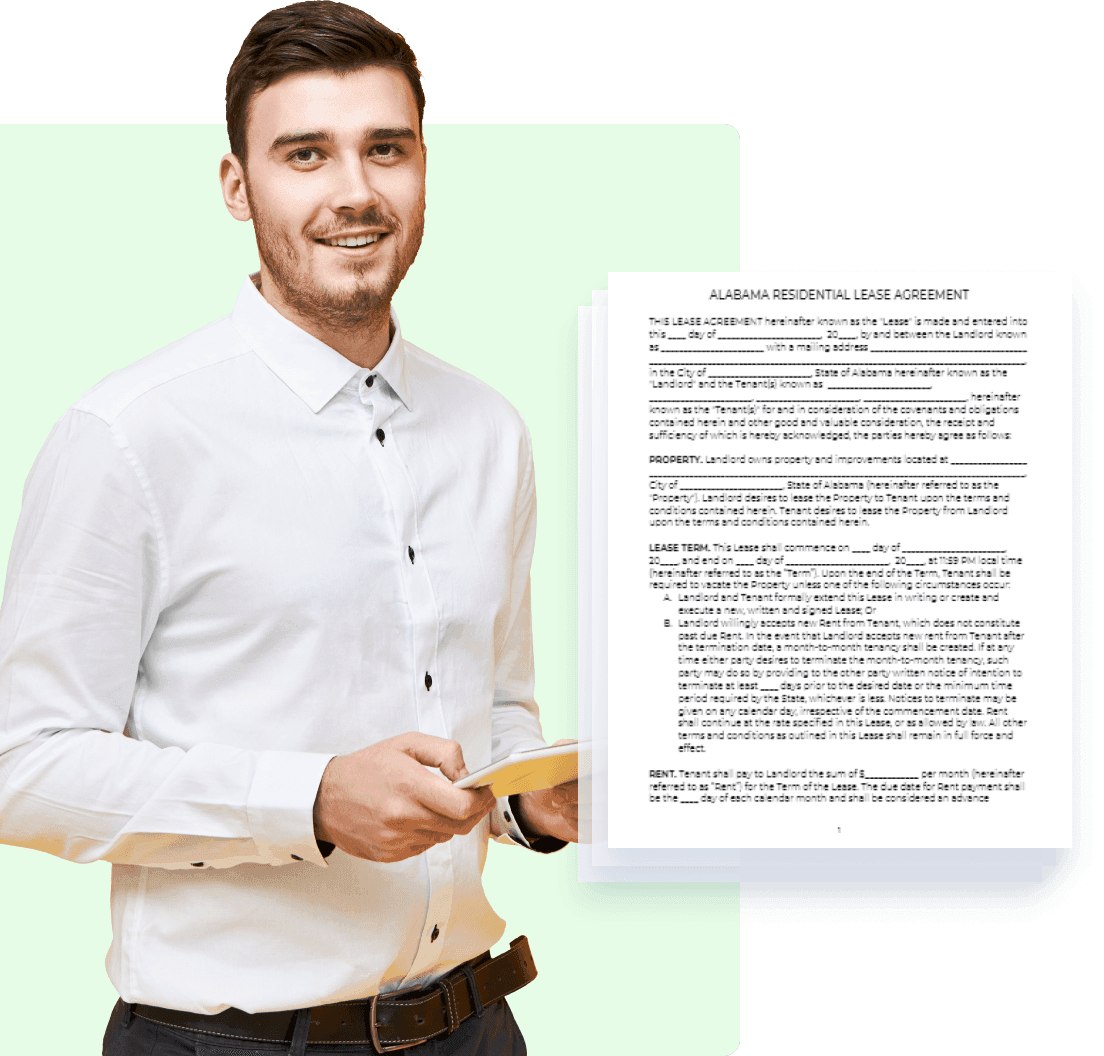 Real Estate Agents
To secure the benefits and interests of the tenant, landowner, and your agency, agents usually need to have all parties signed on a single lease contract. Using a prepared template with all signing fields designed in advance can save you a great deal of time while ensuring the greatest convenience, security, and peace of mind for everyone involved.
HR & Managers
Whenever you onboard new hires, implement policy changes and handle time-off requests, among many other regularities, you'll need to draw up paperwork for written consent from all sides concerned before proceeding further. With CocoSign's template feature, you can avoid wasted efforts in creating custom fields repeatedly on the same document for similar scenarios. Instead, CocoSign empowers you to send copies of a premade template to tons of recipients in a single request. Easy, convenient and efficient.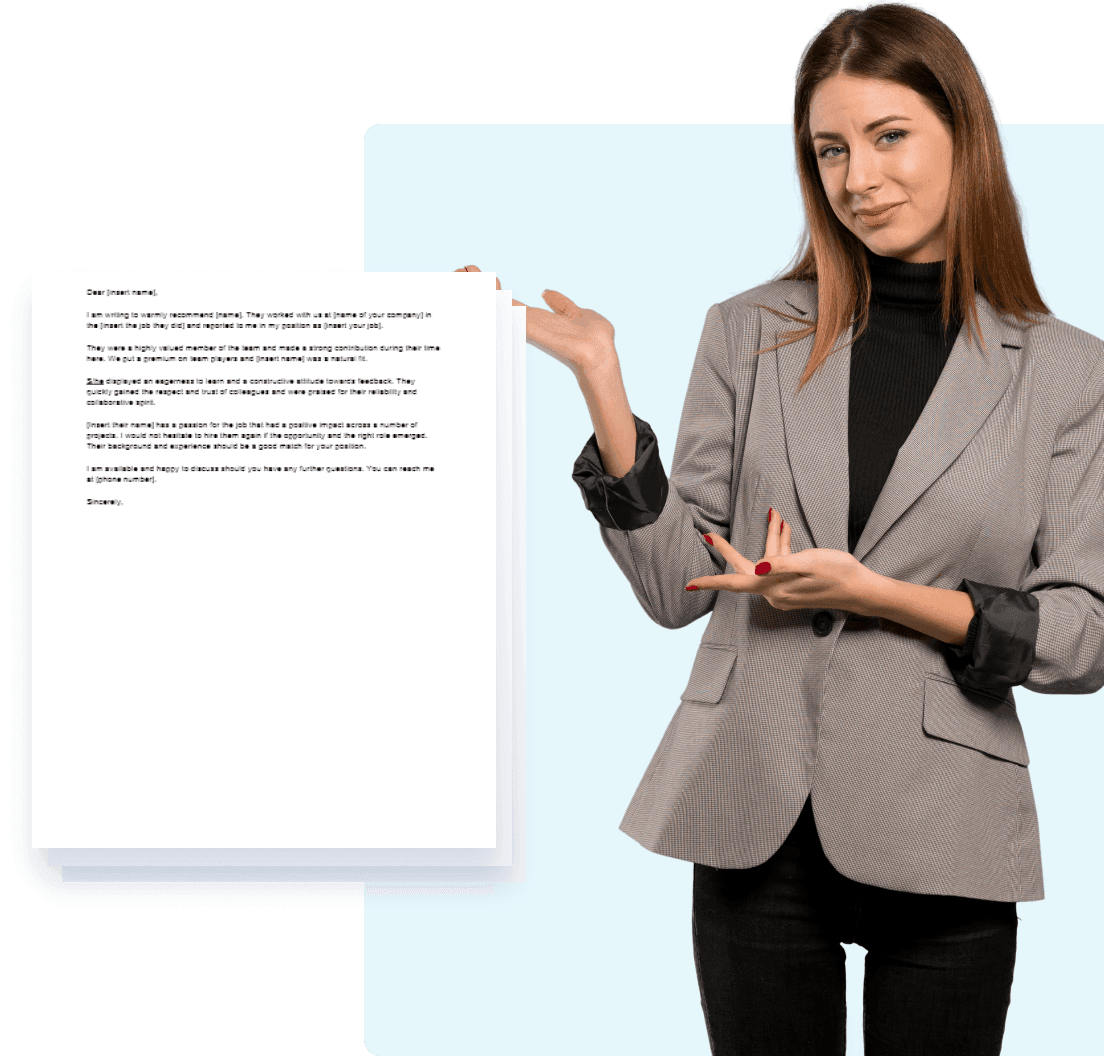 Easier, Quicker, Safer eSignature Solution for SMBs and Professionals
No credit card required
14 days free