About CocoSign
CocoSign is a cloud-based Software-as-a-Service provider enabling businesses of all sizes to take advantage of digital signatures and documents. With digital signatures, you can digitize your business and streamline many of the day-to-day processes. Being cloud-based, you can use it from any device with an account and internet connection. Our technology ensures the signatures are relevant and compliant as per the regulators. Thus, you can prepare agreements, contracts, and settlements in minutes.
You can also extend the digital signage capabilities to people outside of your business. Provide the tools necessary to your business partners, vendors, suppliers to read and sign the documents. So, never wait for a document to be signed at the other end, which could potentially halt your business operation.
With CocoSign, signing documents easily has never been easier. Companies around the world are already using our state-of-the-art software to sign their documents.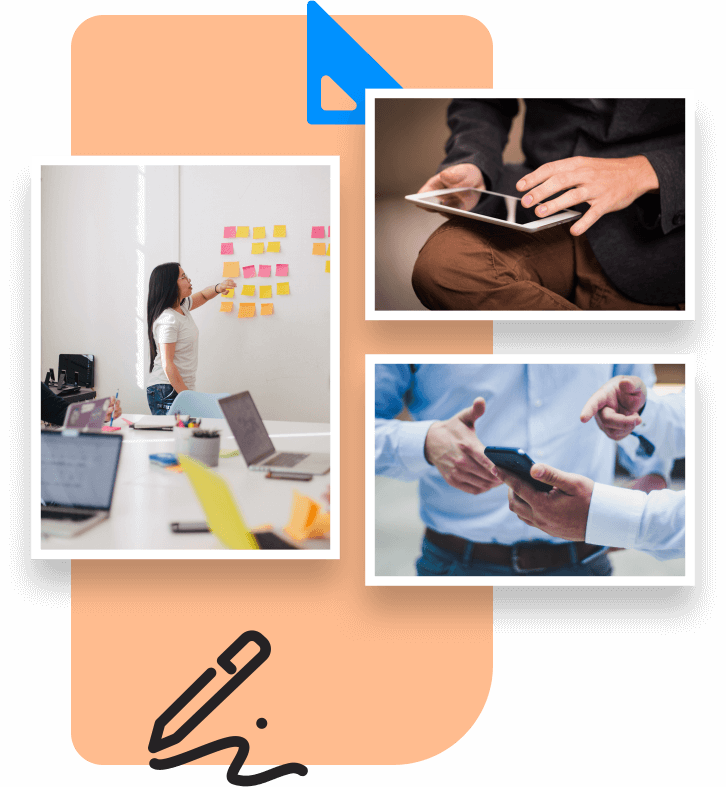 How does CocoSign Empower your Business?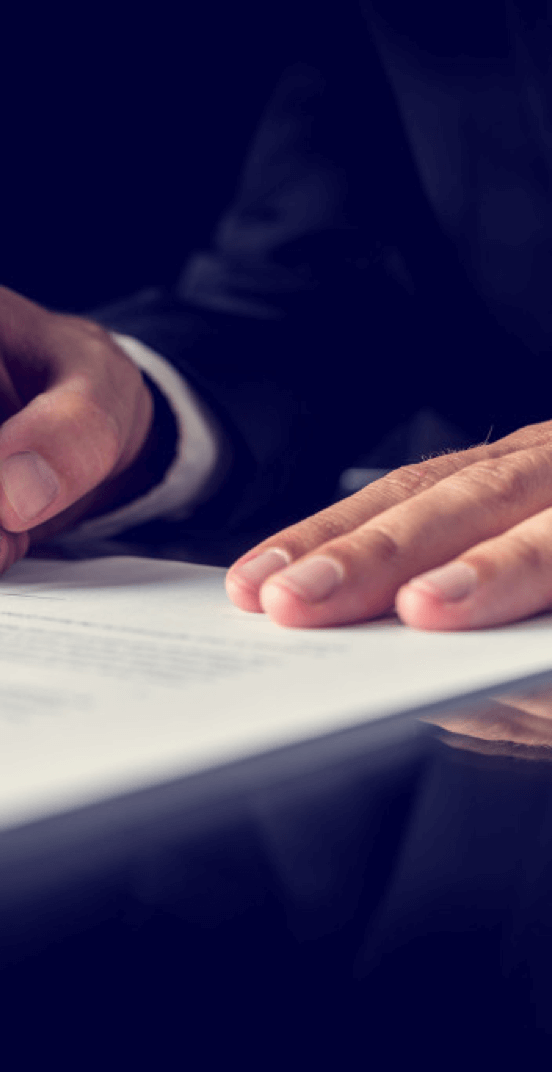 Digitize Your Business Process
CocoSign's eSignature solution has been designed to digitize your business process. Digitization offers many benefits and opportunities to optimize and innovate your business. We have a library of ready-to-use templates that you can download and use.
With a few editing and clicks, you can have a legally-binding document that can be used as a contract. This capability was not available for medium and small-sized businesses a few years back. But CocoSign's mission has always been to empower each business irrespective of size and sector. With continuous innovation in document processing, we strive to enable every company to experience the power of enterprise digitization.
Legally Valid
You can automate document workflow across your organization and cut down processing time significantly. You can create, distribute, manage, and collect electronically signed documents - all of this from CocoSign's cloud-based software.
Our state-of-the-art technology also ensures the documents are recognized legally. Otherwise, it's of no use as a contract or agreement. We put in a significant amount of time creating templates that are in accordance with the guidelines laid out by the governing bodies. Therefore, you can care less about the legality of the documents and more on the growth of your business.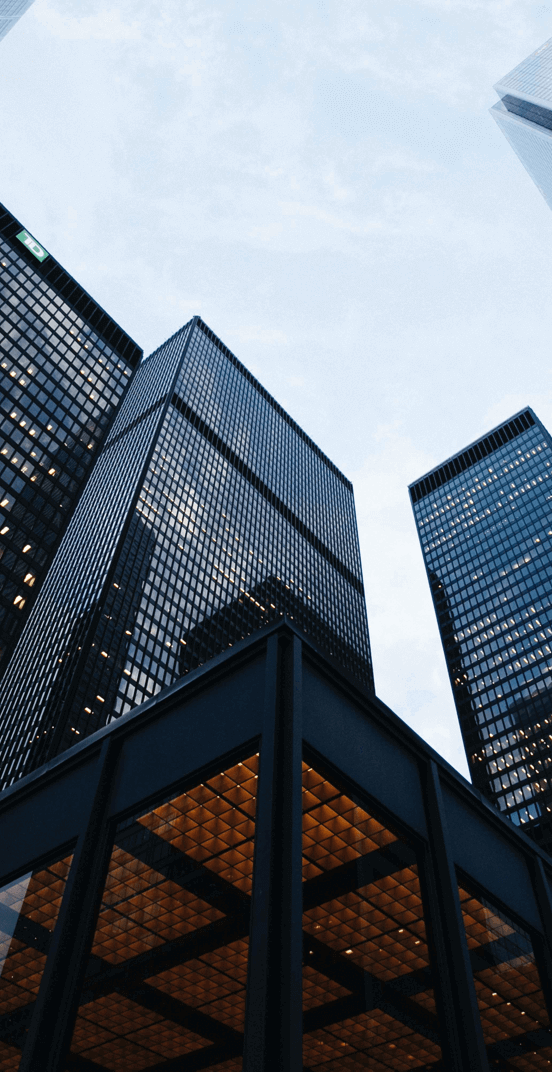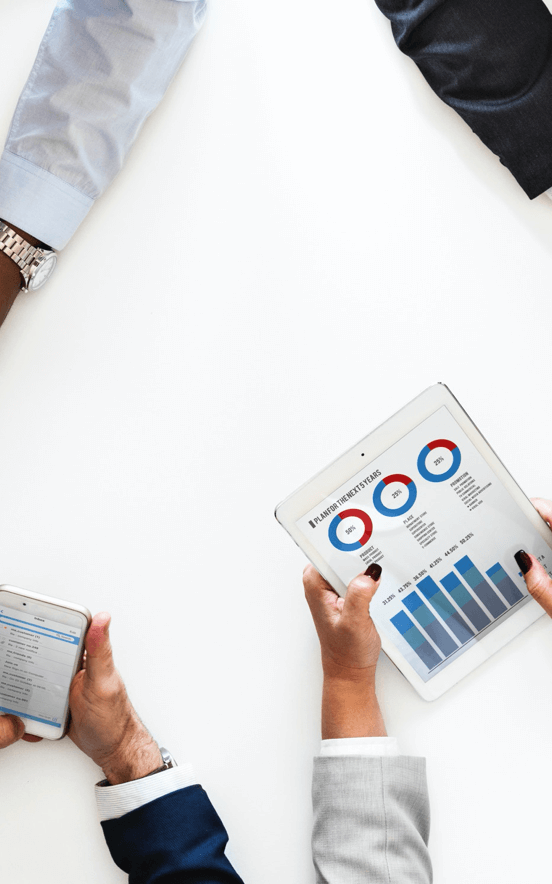 Lower Operation Costs
Since dealing with paper documents is a cumbersome task, CocoSign provides a way to reduce the cost of operation. Conscious of the fact that we're also serving small-sized businesses, we have a flexible pricing plan. There's no huge upfront investment involved, and you pay as you go. When workflow gets bigger in volume, as is the case with large enterprises, you can scale up your operation. With powerful document editing and e-signing features offered by CocoSign, your business is sure to get transformed for good.
CocoSign's value
Automate document workflow like big enterprises within budget
So easy to use that even your grandpa can sign the documents electronically
So mobile-friendly so that you can seal a deal at fingertips
A digital solution for your entire workforce, even those outside of your company