About Us
We are building a DocuSign alternative to take your signatures up a notch. SMBs and professionals can sign contracts 5x faster and painlessly with our cost-effective eSignature solution.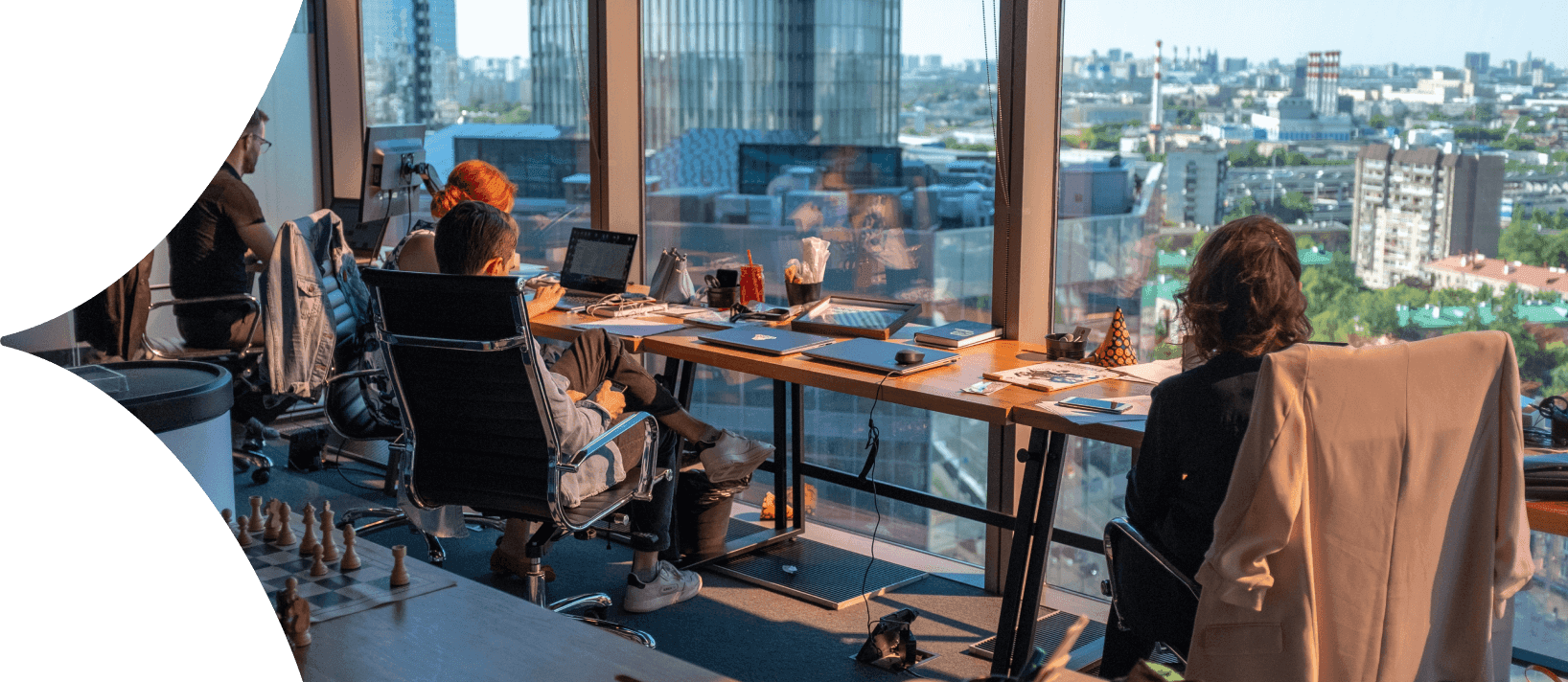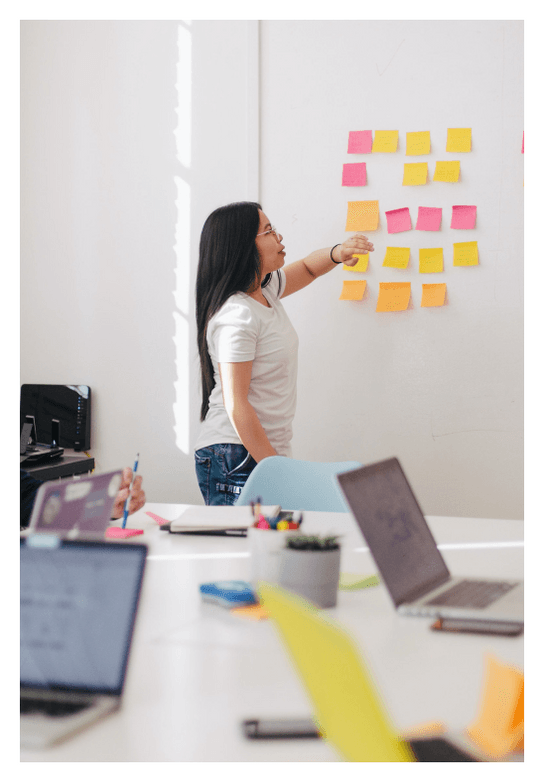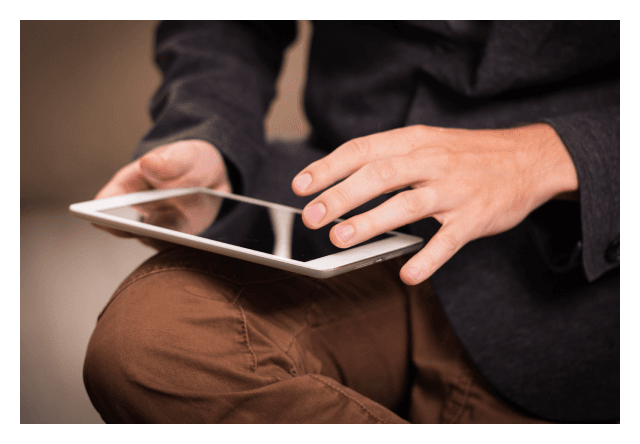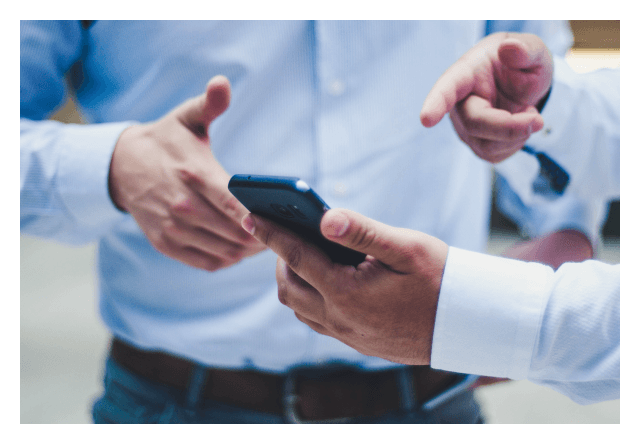 Our Story
Once we were looking for an e-signature tool to help us handle monotonous, yet business critical routines. We tried almost all of the eSignature tools on offer but ended in dissatisfaction. Many leading providers - DocuSign and HelloSign - are unfriendly to SMBs and come with some big problems, such as pricey subscriptions, a suite of complex and confusing features, and obscure jargons that overwhelm users.
Our goal became clear then: to design a simpler, more affordable, yet more efficient eSignature solution for SMB & professionals. That's why CocoSign came into being.
Our Mission
CocoSign has two-fold missions.
One is to compensate for the deficiencies of its competitors. For instance, though we respect DocuSign, a quality solution for larger enterprises, and acknowledge it as a top performer in the eSignature landscape without doubt, we had first-hand experience of its unhelpful customer support. CocoSign, instead, cares about our customers! So our representatives are on-call 24/7, who respond to inquiries in ONE minute or less, even on weekends or holidays.
The other mission is to develop a unique e-signing tool that meets SMBs and professionals' specifications. As an SMB, we know what a desirable solution seems like: it's easy to use and straightforward to manage, but also provides similar functionalities and security capabilities as an enterprise-class counterpart, at an affordable price range. And CocoSign is one such. We aim to help users save money, enhance efficiency, secure documents, and to improve user experience through real-time live chat.
You'll find CocoSign the most effective way to automate the mundane, promote remote work collaboration, and give a welcoming fillip to the brand-building of your business.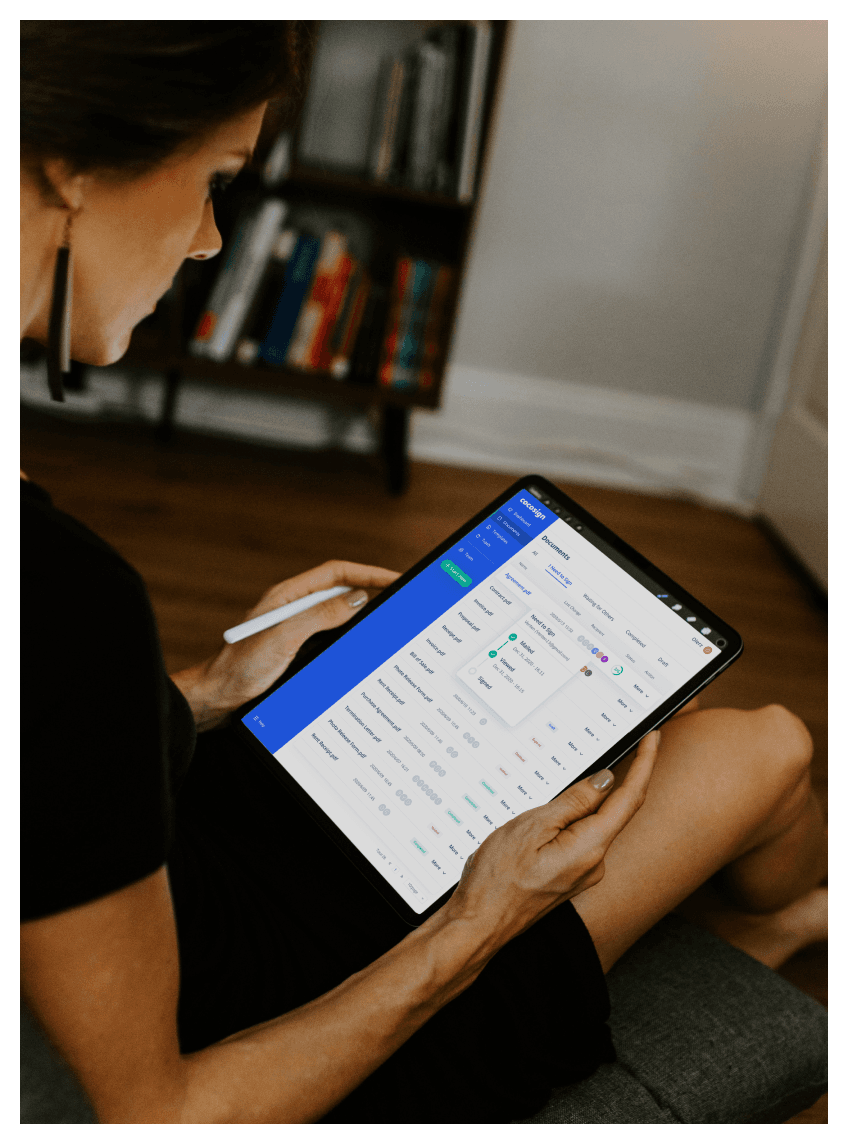 Why You Need CocoSign
Simplified eSignature Workflow
Our intuitive interface ensures a slick UX for signers. Document signing requires just 2 steps - attach documents and append signatures - skipping the hassles of printing, scanning, or couriering. Stepwise guidance takes all the guesswork out of your entire signing process. Easy peasy.
Speed Up Efficiency by 85%
CocoSign automates your document workflow with features such as bulk sending, template generation, and signing link, which means fewer repetitive, manual tasks for your team and higher efficiency. You can e-sign, track, and manage documents all with one tool, obviating the need to juggle the tasks with multiple applications, saving time and boosting productivity.
0 Hidden Fee & Affordable
CocoSign comes with various plans with fair and transparent pricing that will meet any budget. There are no hidden fees down the road, so you know exactly what your investment will be before signing up for anything.
24/7 Premium Customer Support
Our customer support is available 24/7 and responds to your inquiries in 1 minute or less. No more waiting on hold for hours, no more frustration.

Why You Need a DocuSign Alternative
Admittedly, DocuSign has been a top-class e-signature provider in the eSignature space. But it hasn't won everyone over yet. DocuSign has received mixed responses on nearly all review platforms. Its user reviews on TrustPilot have been overwhelmingly negative, generally complaining about its unsatisfying customer service, overpriced plans, and enormous hidden fees.
So, if you're looking for an ideal alternative that offers excellent features and stellar customer support at a fraction of the going price, then CocoSign stands as the best choice.
CocoSign VS DocuSign: Customer Support
DocuSign's customer support is somehow a nightmare for most of its customers - unresponsive and unfriendly. Far removed from it, not only do our representatives troubleshoot for all our users 24/7, but they strive to respond in under ONE minute through live chat or email, which has gone above and beyond what many would expect from any company today.
Customer Reviews in Terms of Customer Support
DocuSign: Terrible and Unhelpful
"I want my professional friends to be aware that DocuSign is NOT a good partner. They have really horrible customer service representatives who retaliate against customers that complain about poor service. I have been trying for over 3 months to get anyone to help us access our files with no luck. Instead of resolving the login problems they created, they chose to delete my account instead. Please know that your documents are NOT safe with #DocuSign and I don't recommend you utilize them."
"Customer service is completely useless"
"Going online to request tech support, you need to submit a ticket request. I tried this after not being able to reach anyone over the phone. A couple of things.
they make it overly complicated, obviously trying to detour folks from submitting a request.
when I found where to change my plan, the button was greyed out and I couldn't change my plan."
CocoSign: Up-to-snuff and Professional
"CocoSign is fully functional, simple to operate, and technically professional. It's an excellent service, and it shows in its customer support. They responded promptly, professionally, and patiently to help me with every query."
"The app has a lot of templates and it is very easy to customize the templates. Their support is also very quick to respond. It is easy to use from mobile devices and can be integrated into many other apps. You can also track and monitor progress easily using this app."
"Rich features, ease of request for signatures online, and all-the-time-can-be-reached support team."
CocoSign VS DocuSign: Price Transparency
Irrespective of its renown, DocuSign has been criticized for its trial traps. Users cannot cancel plans at will or be refunded if overcharged by the company. In contrast, CocoSign ensures 100% transparent pricing, zero hidden fees, and complete billing freedom. You can opt out anytime with no strings attached.
Customer Reviews in Terms of DocuSign's Huge Hidden Fees
CocoSign VS DocuSign: Affordability
CocoSign and DocuSign are similar in terms of features, but CocoSign's overall pricing is more competitive, with $0.5-0.8 per signature request vs $2-3 a pop with DocuSign. DocuSign is never free, but CocoSign has a freebie that allows you to sign 999+ documents without costing a dime.
Customer Reviews in Terms of Pricing
DocuSign: Costly & Overpriced
"This is terrible company with overpriced products that are impossible to use and long set-up process."
"The price is probably the thing I like least about this software seems a little bit high compared to some of the others."
"Compared to other similar solutions on the market, the price per month is even higher than its price per annum, and not everyone is willing to pay annually. Therefore, I think they should bring a more fair pricing plan for those who need to sign or collect signatures occasionally."
CocoSign: Affordable & Reasonably Priced
"I absolutely love using CocoSign. I've tried so many different apps & had so much trouble with them until I found this one. It offers plenty of features that make it my new favorite tool for signing documents! CocoSign has allowed me to create beautiful, professional looking signatures for clients without any hassle. It's easy to use, great value even online, and helps up my productivity."
"CocoSign is a very easy-to-use service that is very simple to use. It has a full range of functions.I think it's a good service."
"I purchased it with a business plan because this plan has unlimited documents to sign, and it is really cost-efficient. The service does what it promises and is incredibly affordable, which makes my work more efficient as I did not need to invite them to sign on site."