Home  > 
Adobe Sign Alternative
CocoSign: Top Alternative to Adobe Sign
Looking for a good alternative to Adobe Sign? A renowned electronic signature solution as it is, Adobe Sign sometimes fails its users in many ways. CocoSign, as its strong contestant, usually performs better when it comes to features, reliability, user experience and customer support. Take a look at the comparisons below to see how CocoSign wins the game.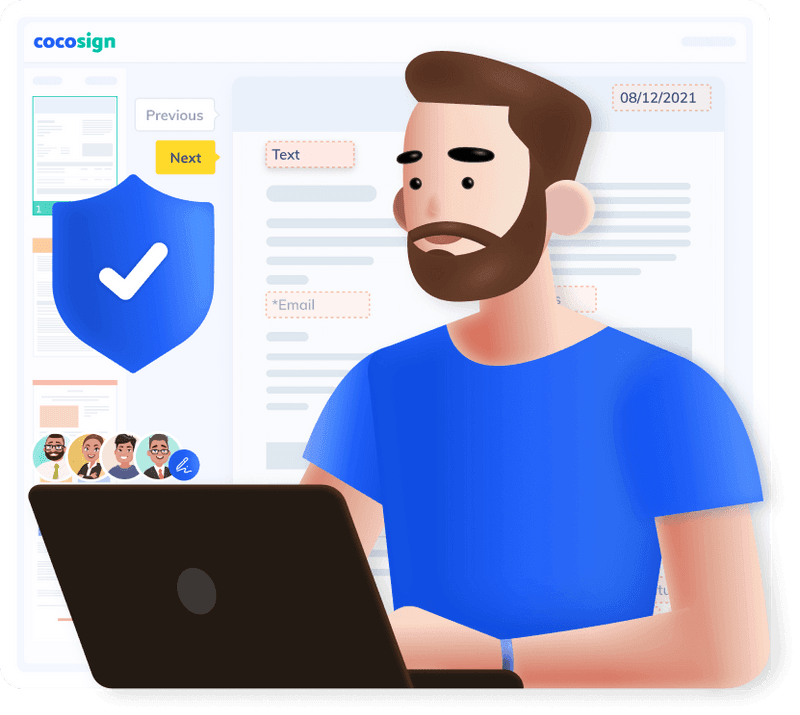 Features
CocoSign Has More Features Than Adobe Sign
Both CocoSign and Adobe Sign have a lot of similar essential eSigning functionalities. But Adobe Sign lacks some of the important features CocoSign has. For example, Adobe Sign doesn't allow you to send unlimited signature invites, or to preview documents or manage who can access them with Adobe Sign. Also the helpful features like templates and folders, which can make your signing process and file management easier, only exists on CocoSign.
View the table below to see the details of the feature differences.
Reliability
Adobe Sign Works Not as Well as CocoSign in Reliability and Usability
The majority of CocoSign users don't have any reliability and usability issues. They don't have anything to complain about the product and are happy with their hassle-free experiences with CocoSign. But for Adobe Sign users, they have seen a lot of occurrences of bugs in the software that can stop it from working properly from time to time. Very often they'll see problems like not being able to log in, sign documents, or access important features, which is more than frustrating.
What do Adobe Sign users think of its reliability
What do CocoSign users think of its reliability
Adobe Sign Is Less Convenient Than CocoSign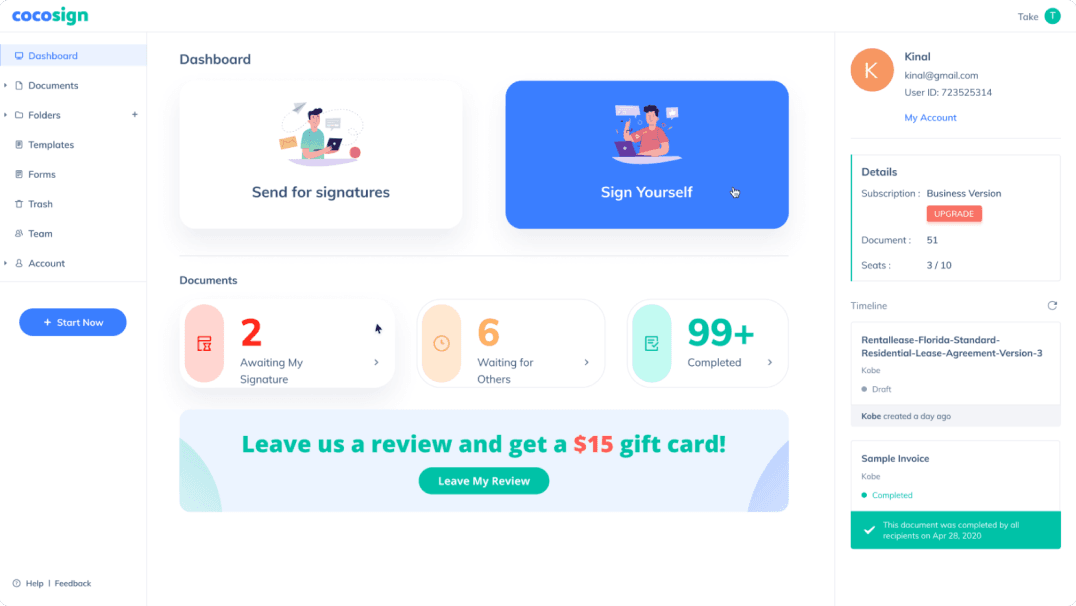 CocoSign: Intuitive & Smooth
CocoSign is known for its ease of use because of its intuitive user interface and smooth workflow. Most users have no trouble getting through any process, be it making a signature, creating and using templates and forms, or customizing branding.
Adobe Sign: Complicated & Confusing
Adobe Sign, on the other hand, often gives its users an impression that it is complicated and confusing. They find that the dashboard can't list items clearly, or the user interface is so hard to use and navigate that sometimes it's difficult for the users to find essential functionalities such as document filling and signing.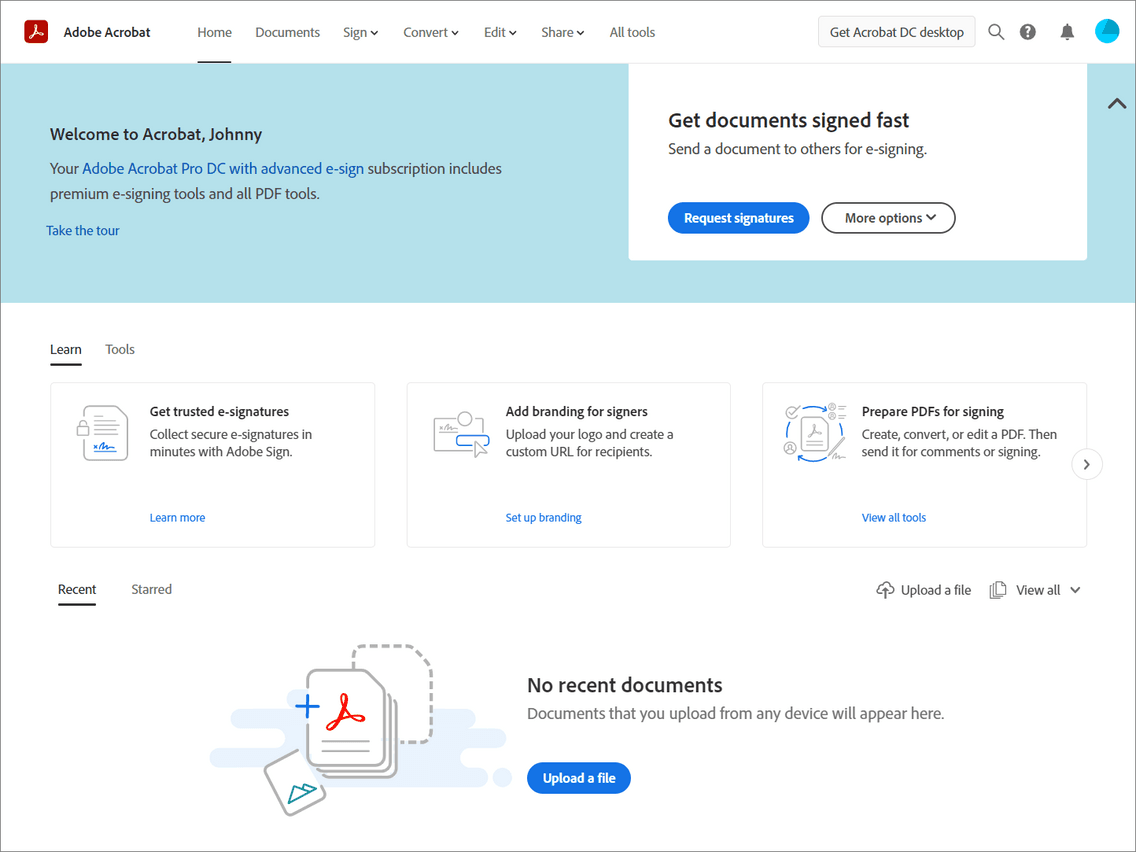 What are the Adobe Sign users' experience with the product
What are the CocoSign users' experience with the product
Customer Support
The Customer Service of CocoSign Is Better
CocoSign customer support team has the abilities to fix your issues or help you get to know the tool quickly. Also they can be reached 24/7, so you'll get your questions answered promptly, usually in 1 minute. However, the service of Adobe Sign is slow and from time to time unhelpful. When a customer contacts Adobe Sign support, it can take a long time for the team to respond or they get transferred to different personnel frequently, and the answers they finally get often do little to fix their issue!
What do Adobe Sign customers say about their support
What do CocoSign customers say about our customer support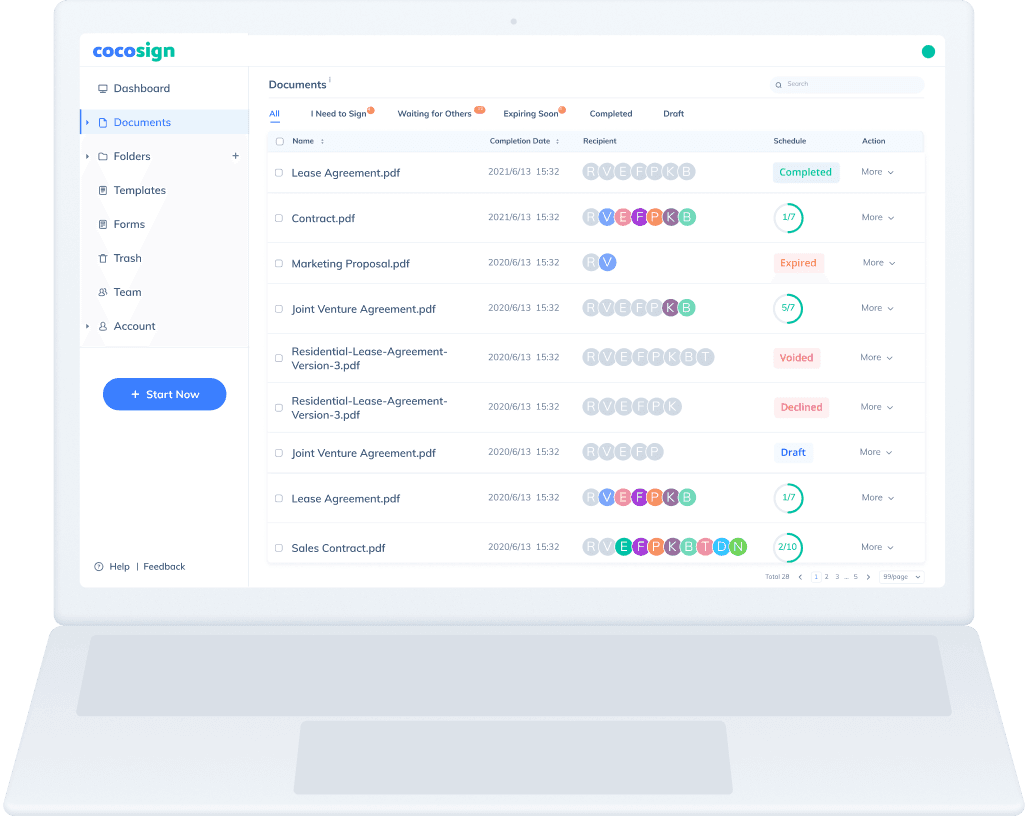 Get Started with CocoSign Today!
Why put up with Adobe Sign when you have an alternative that has more features and performs better in reliability, user experience and customer support? Give CocoSign a try now!
Easier, Quicker, Safer eSignature Solution for SMBs and Professionals
No credit card required
14 days free