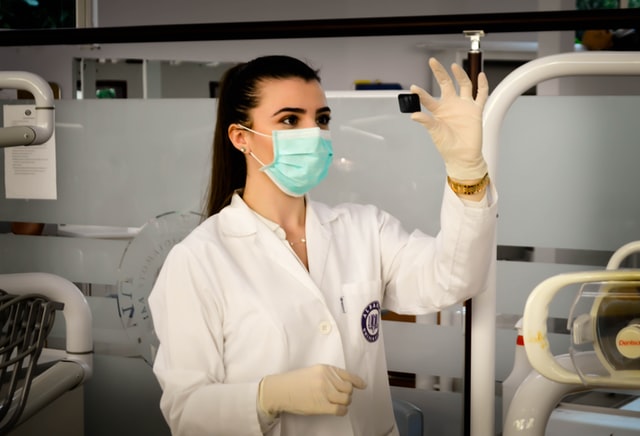 Healthcare
We are expanding faster than expected as a growing healthcare company, and we don't have time to spend on office work. Not only is it inconvenient for us, but it is also inconvenient for our clients to spend time signing paperwork while dealing with other needs.
Organizing paperwork, signing them, delivering them to clients and waiting 2-3 days wasn't satisfying, and it slowed down our company process, requiring 2-3 personnel to chase down papers.
One of the clients recommended CocoSign.We've been using CocoSign since then, and it's given the most exemplary results we've ever seen. We are completely satisfied, and so are our customers. CocoSign is a platform that allows us to gather and incorporate digital signatures in documents. It has also assisted us in streamlining our workflow and we are pleased to recommend it to others.
Read full review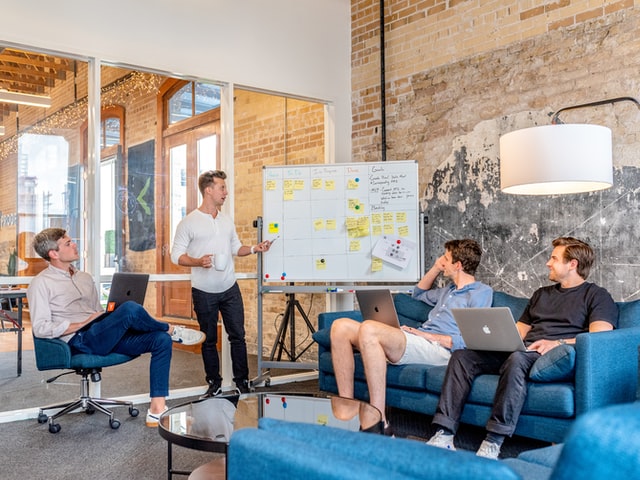 Sales
As our business expanded, we were getting an increasing number of sales transactions to manage and track. It was exciting but challenging as well since we were not ready for the coming management pressure. Some clients might easily change their minds if you didn't try to close a deal as soon as possible. We quickly saw the value of having an e-sign software so we could cut down turnaround time into several seconds.
We compared the features of several esigning software and discovered CocoSign to be the most amazing one with unlimited cloud storage, and affordable pricing plans. We can sign in person with the clients quickly, and also we can create document templates for repeated uses. This really saves us a lot of time and manual costs. Now I can manage 4 times more sales tasks than before.
Read full review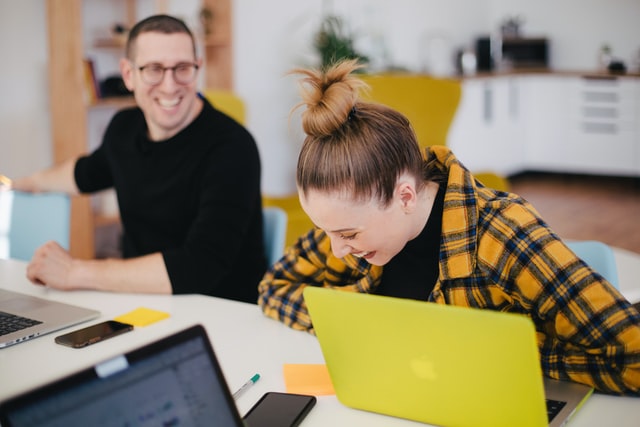 Finance
LoanPower focuses on providing personalized loan services to individuals and businesses. By adapting CocoSign as our document management application, we improve sales by capturing clients earlier.
Another problem was with the registration process as our clients were finding it difficult to register for our services. We started sharing our documents through email and asked our clients to use CocoSign's eSign technology for easy signing.
I'm expecting much more from this tool as we are still in the process of optimizing our strategy with CocoSign.
Read full review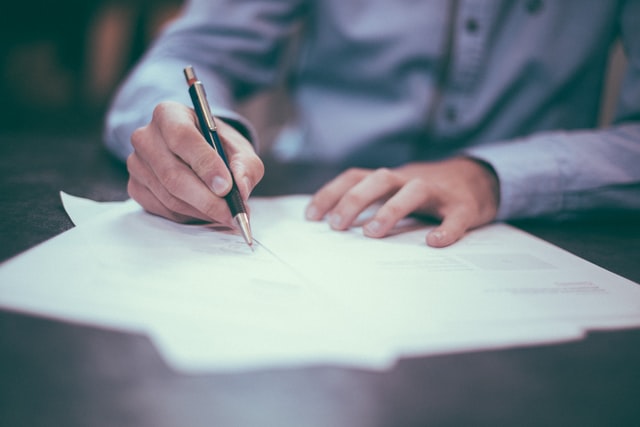 Legal & HR
It's pretty tough to always get trapped in signing papers and arranging court records, especially when most of my documents are highly private. And there could definitely be lots of repetitive paperwork preparation involved. I needed tools that would give the highest level of protection while still being lawful. After investigation, I found esign software could satisfy this need. Then I opted to take a 14-day trial on CocoSign for its online signing services but was blown away by the results.
Up to now, it has helped me save a lot of time by delivering a smooth workflow and a lot of flexibility. I can view the whole documentation history and track the development of our documents. Saving time and costs is a requirement for legal workers like me with tight schedules also. But CocoSign's intuitive surface and various integrations make it really easy for me to sign anywhere. I get to finish important paperwork even when I am still on the taxi to the office. My colleagues are shocked at my high efficiency and soon the whole office has started using CocoSign. Luckily CocoSign also has this amazing enterprise plan, offering API connections into our internal business system. It's so funky and professional!
Read full review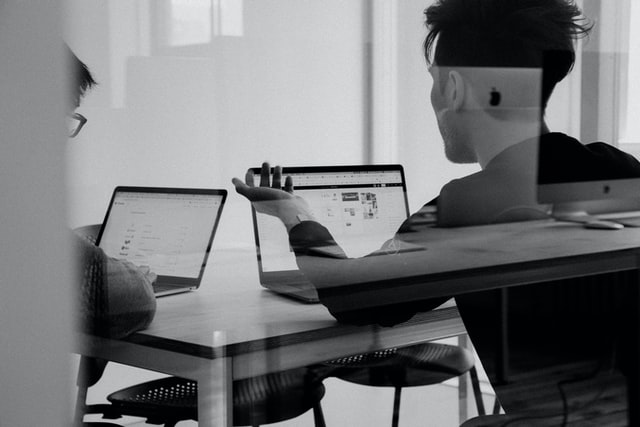 Education
Right after the Covid-19 lockdown commenced last year, our first move was to shift our operations digitally. It would have been impossible for us to conveniently process contract collection online if it wasn't for CocoSign. It streamlined all our business processes and proved to be an exceptionally cost-efficient tool.
With CocoSign's bulk delivery, we were able to deliver documents faster to several people at once. And obtaining signatures is even quicker because we could set up an expiry date for others so they know how important one signing task is. Also, CocoSign will help us send automatic reminders to those who haven't signed. We are now fully remote with the technical support from CocoSign.
Read full review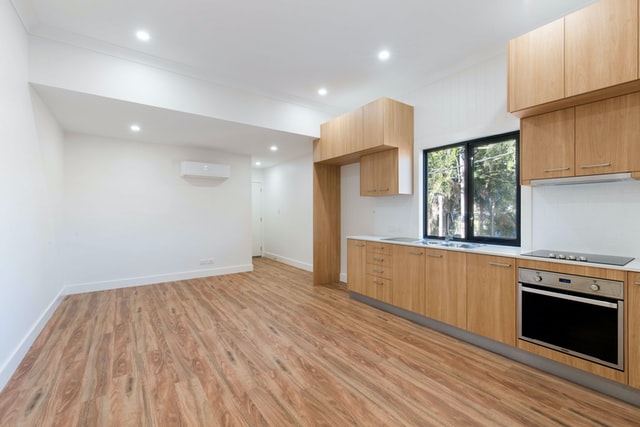 Real Estate
FORTG deals with multiple confidential documents regularly. Since security is our topmost priority, CocoSign has fully lived up to our expectations. It stores all the data with SSL-enabled digital encryption and provides an audit trail for every signing activity which can be used as a legal reference in case there are disputes happening in our business transactions.
Another handiest features we use are bulk-sending. We could send one document to many recipients at the same time which really saves our time. CocoSign also comes with a track and watch feature, and it lets us track the progress of e-signing tasks in real-time.
Read full review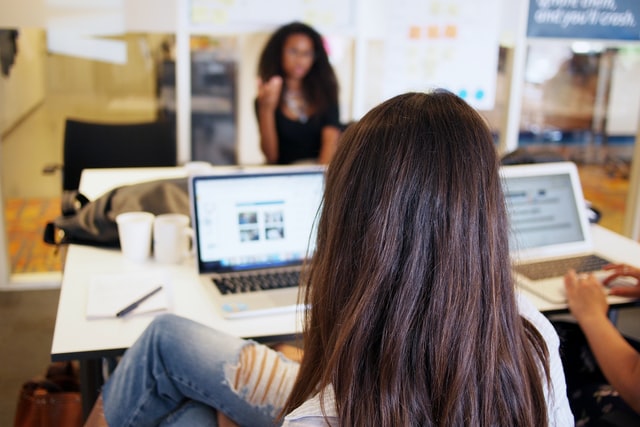 Insurance
As a growing insurance company, increasing demand also attracts loads of paperwork. Before CocoSign, we tried many e-signing solutions, but none exhibited the combination of features that CocoSign did. Most of the time, our agents had to deliver the documents to our clients manually, which took both money and time. CocoSign made this process easier.
The one feature that we use the most is template creation. We can save the most commonly used documents as a template and set up the signing fields and groups in advance, which saves us a lot of time in repeated paperwork preparations. Our agents do not even have to worry about tracking the progress as they are alerted by notifications to complete each step. If anyone is looking for a one-stop solution to e-signature needs, CocoSign fits the bill.
Read full review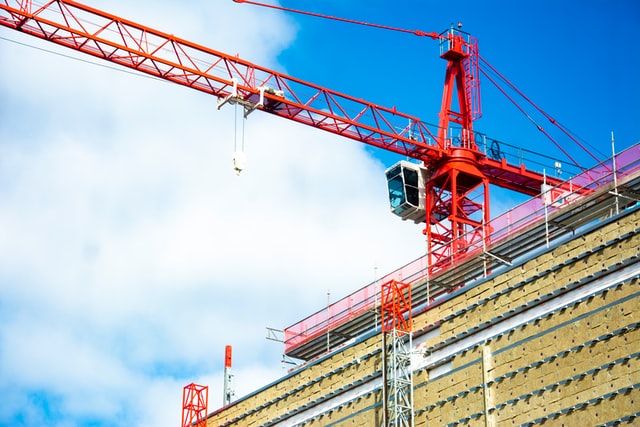 Construction
As a construction company, our work starts with contract creation and execution. We needed a budget-friendly tool that would help us close deals faster and edit the documents before sending them to parties. CocoSign stepped in the right when we were exploring options to opt for a digital document management system. Apart from its regular e-signing services, the tool also offers us a custom field setting feature.
Through this, we were able to double down on our document processing speed. It also allows us to add any text or image in the document, effortlessly hitting two targets with one stone. What's more, with its "parallel and sequential signing", we can send documents to multiple recipients sequentially and parallelly. With CocoSign's convenient solutions, Cologic records the fastest conversions in its history, rapidly increasing its yearly CVR.
Read full review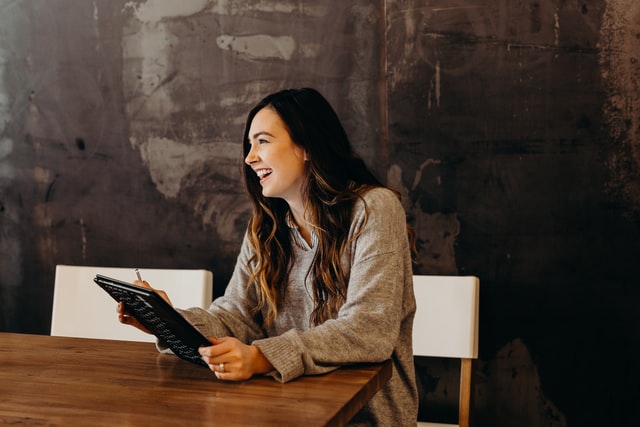 Other
We are in the hiring business, aiding companies in finding their perfect employees. Recruitment involves a hefty amount of paperwork, and handling the confidential data of candidates adds up to the burden. We started using CocoSign last year, and it has worked wonders for us. The tool allows us to send/store complete SOW of clients securely, as the platform uses advanced SSL encryption technology.
What's more, CocoSign automatically saves all the documents that are uploaded for e-signing into its cloud storage, through which we are able to create a streamlined document management system that can be accessed from anywhere. By using CocoSign, we were able to increase our employee onboarding by 35%. After enjoying all these excellent features, there is no way we are going back to pen and paper in the future.
Read full review
View More >>
Easier, Quicker, Safer eSignature Solution for SMBs and Professionals
No credit card required
14 days free