Efficient signing process
CocoSign allows signing parties to sign any document online via all types of e-devices including smartphone, computer, Mac with its user-friendly electronic signature services. Not only chopping off your turnaround time, CocoSign also helps you boost workflow management like no other.
Flexible workflow arrangement
CocoSign provides a flexible alternative to help manage and track your document workflow. When you arrange the documents to the signing parties at priority or in a specific order on CocoSign's platform, they will automatically receive a notification. All recipients will get the completed document right away after everyone finishes handling the documents as required.
Easy document management
An e-signed document makes it more convenient for users to look up. CocoSign's unlimited cloud storage system automatically saves all the documents ever signed, enabling you to download and use anytime with any electronic device.
21 CFR Part 11
Full compliance with CFR - Code of Federal Regulations Title 21 - FDA
HIPAA Compliance
Health Insurance Portability and Accountability Act
GDPR Compliance
General Data Protection Regulation
PCI DSS Certification
Complies with The Payment Card Industry Data Security Standard
SOC 2 Type 2 Certification
System and Organization Controls (Type II)
Maximum Security
Compliant with multiple industrially leading security standards such as HIPAA, GDPR, PCI DSS etc, CocoSign ensures that all your confidential information is safeguarded with lays of protection, when being signed, shared and stored on its e-signing platform.
Sign up for free
How Does CocoSign Work?
Drag & Drop
Upload the document desired to be signed into the highlighted section by dragging or dropping with a stable internet connection.
Sign & Invite
Sign your documents online by inserting an already drawn signature. You may also draw your own signature using a stylus pen, mouse or trackpad. Invite others to sign after it's done.
Finish & Download
You'll receive an alert after each recipient finishes signing. Click "Done" and feel free to download the signed document onto your device for utilization.
Why Choose CocoSign?
Lower Transaction Cost
CocoSign's online signature not only saves the time required in obtaining signed documents, but also reduces additional costs immensely in the signing process by going virtual and paperless such as the labour and material costs.
Legally Valid
CocoSign ensures that its electronic signature holds up to qualifications regarding legal validity, and all documents are legally binding and enforceable.
High Storage Security
Documents signed with electronic signatures will be stored in the form of electronic data in our e-sign cloud system, preventing your confidential information from threats of tamper and loss.
Multiple Users Support
Using electronic signatures makes all the work more productive and effective. Users can get their documents signed anywhere with any type of electronic device.
Customer Satisfaction
Let your clients experience the professional signing process with CocoSign's high tech e-signature solutions, they will definitely enjoy it!
Real-Time Notification
Whenever your document is opened, viewed and signed, you will get alerts in real-time. You can always check the status of the document workflow.
20000+ Legal Templates to Speed up Your Business Efficiency
Sign documents online on your smartphone, computers, or any other electronic device. Add an electronic signature with CocoSign to enhance your business's legal viability in the most time-efficient manner.
Personal & Family
Small Business
Real Estate
Financial
Awards & Certificates
CocoSign is honoured to be granted the awards and certificates below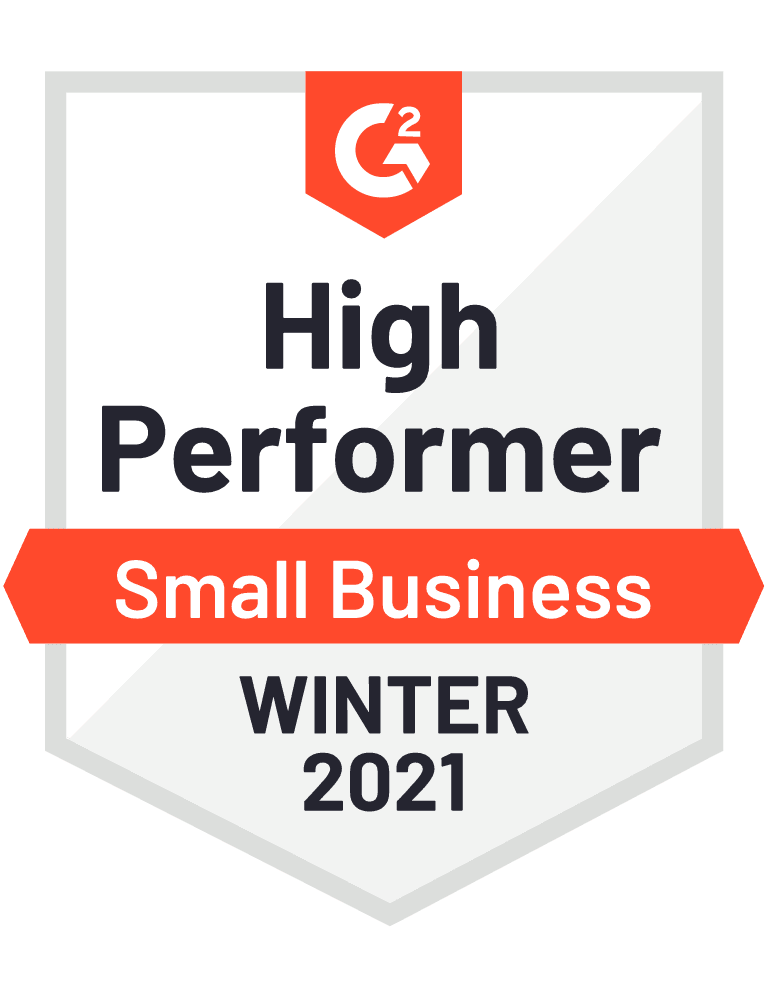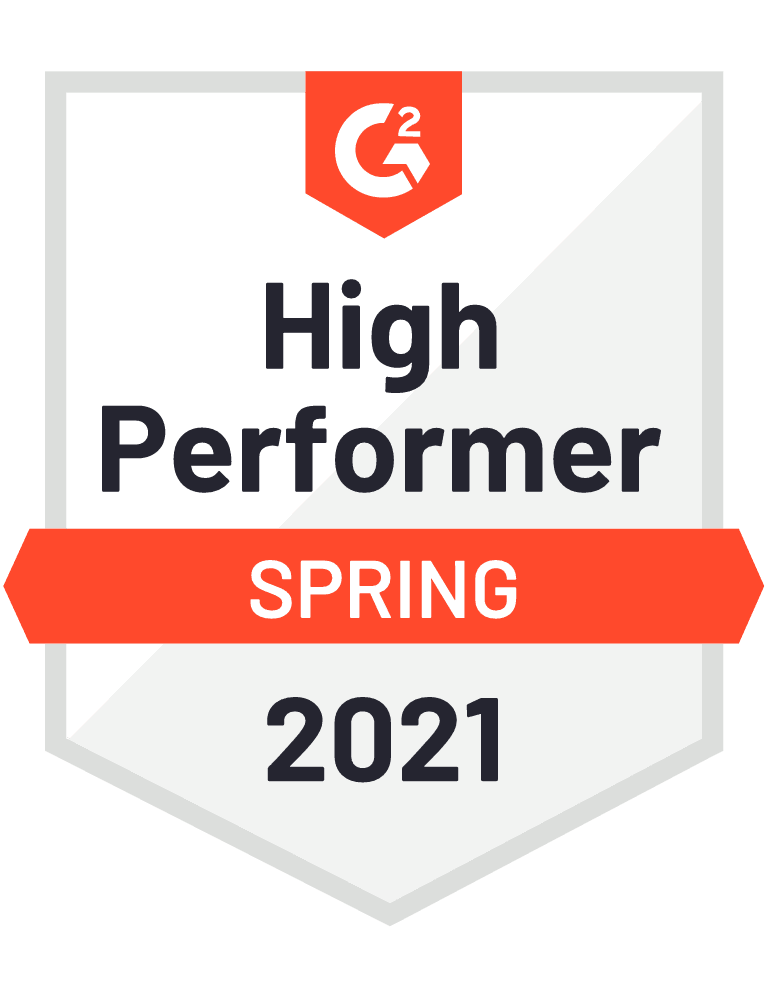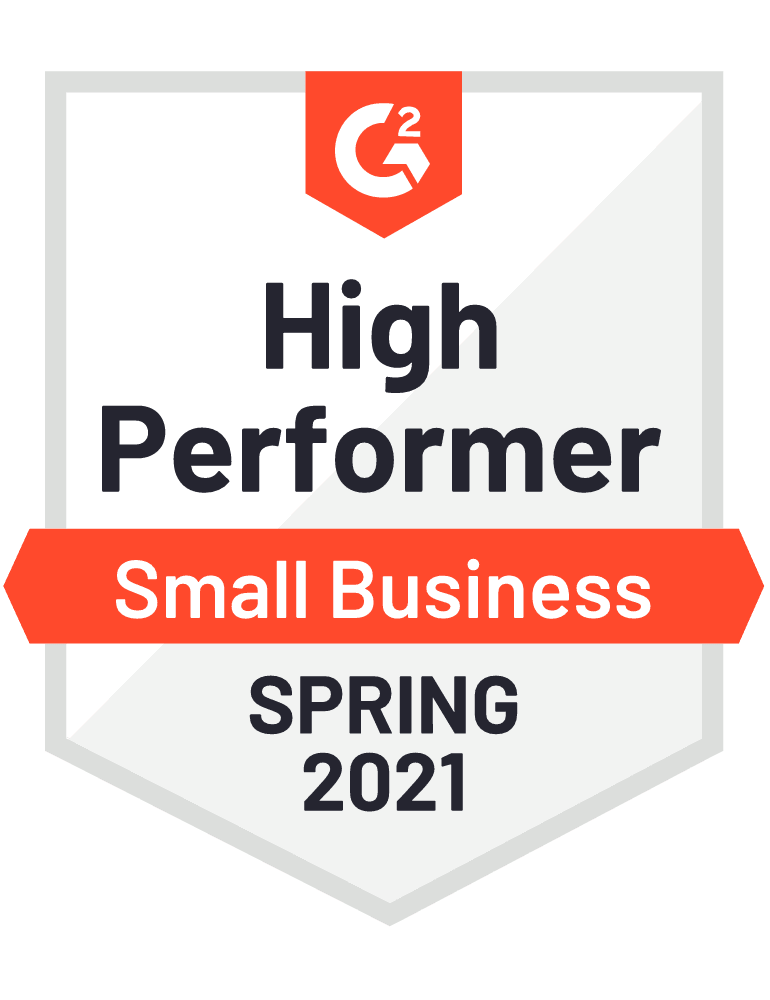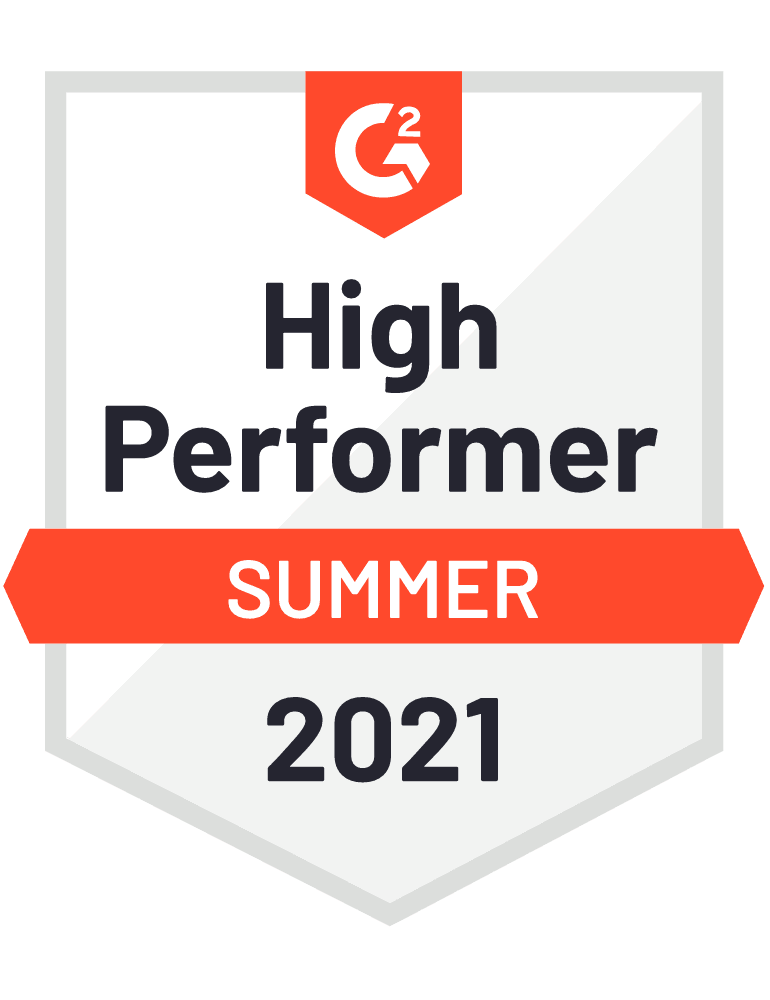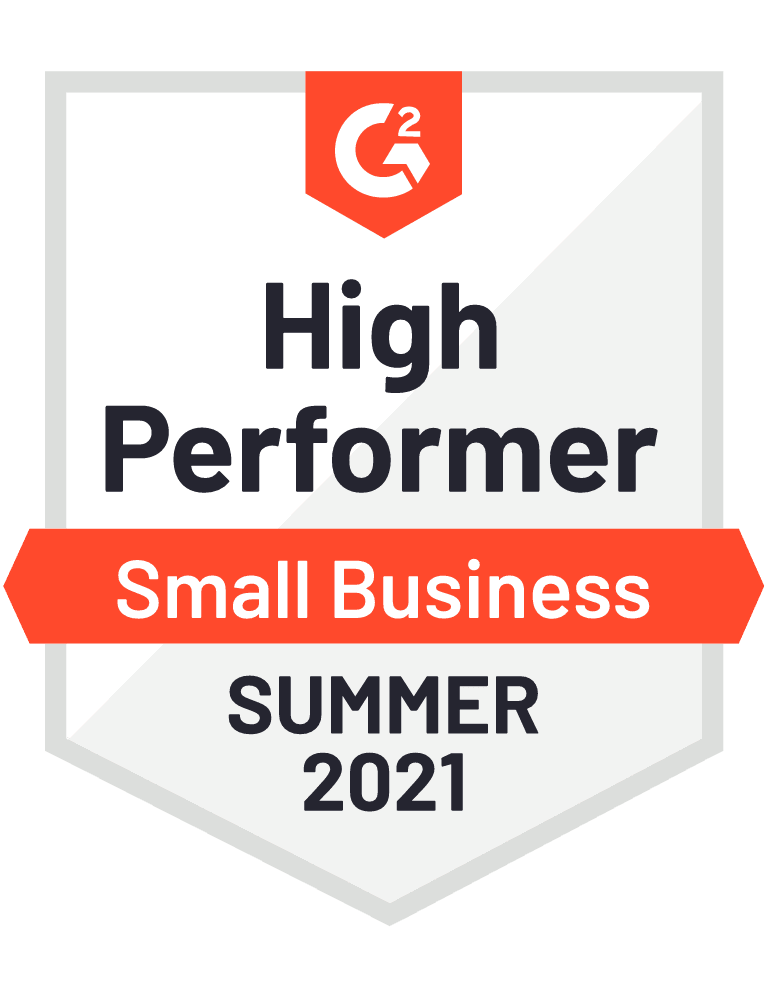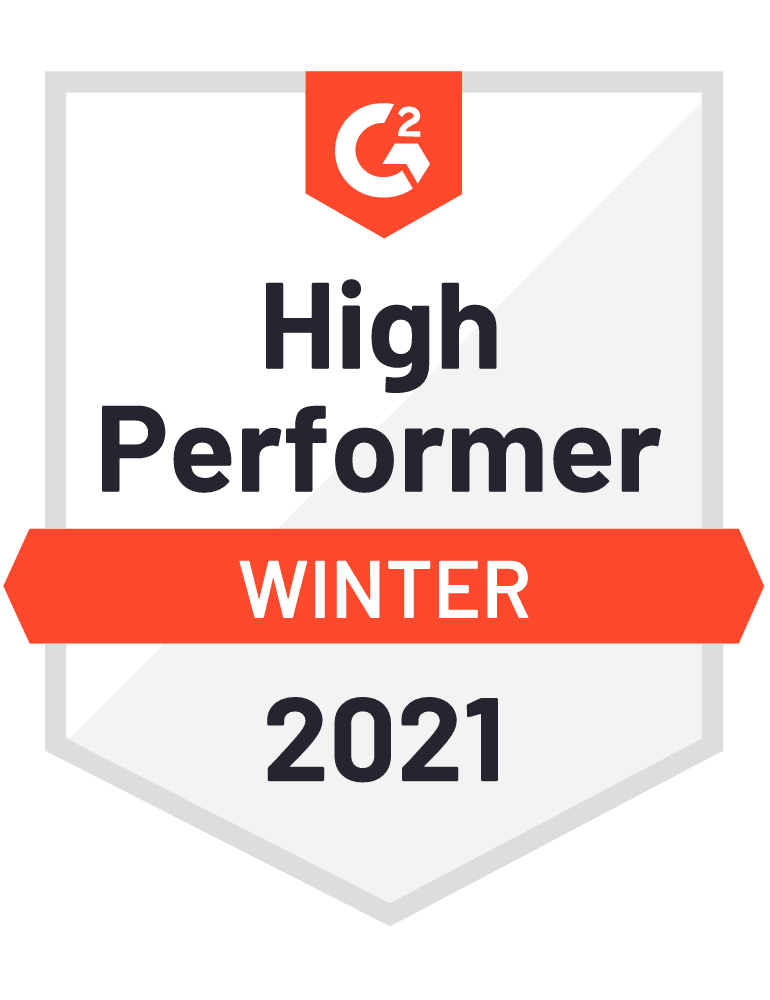 What Do Our Customers Say About Us?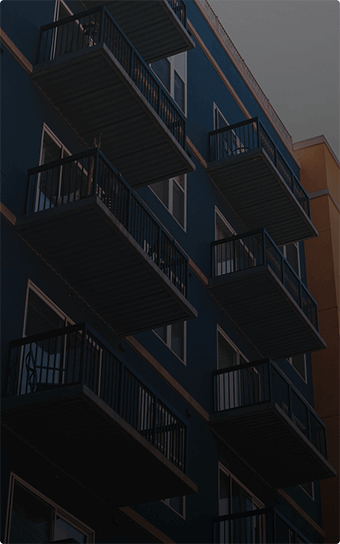 " As an insurance agent, one of the reasons that I prefer CocoSign is its ability to make the remote insurance contract signing process easier and quicker. Documents get processed faster and with more efficiency. Moreover, I do not have to track their progress at all since I am alerted by email regularly "
Alyssa Green - Insurance Professional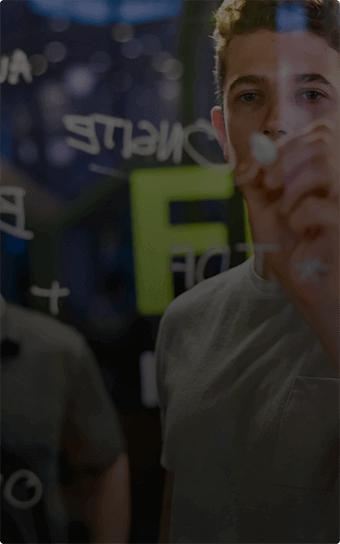 "CocoSign's signature has been a revelation for my company. Not only can you use it to collect and embed signatures digitally, but the interface is pretty simple. Moreover, all thanks to its customer service system, I have never had any technical issues with the platform."
Tim Turner - DIG Marketing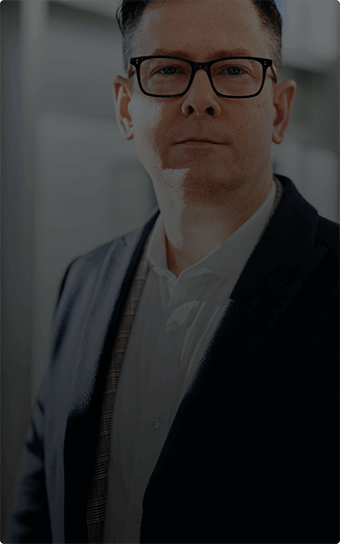 "CocoSign has made digital signatures very easy to collect and use. Also, since it has a very efficient and protected security system and encryption, I am comfortable with storing documents and data here. And it is really quick. All it takes is 10 minutes for the process to complete. "
Jenn Plummer - Private Business owner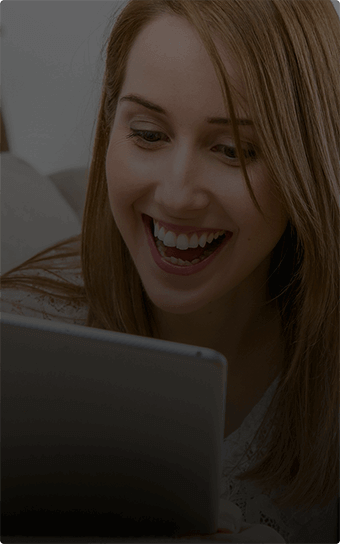 "With CocoSign, we have been able to improve our processing time in closing deals by a huge margin. Now, contracts are processed and passed on pretty quickly. What it has also done is helping enhance our internal and external customer service. With higher speeds, we have been able to streamline and organize our business processes."
Alex Fisher - Housing Agent
World's #1 electronic siganture software that jumpstarts your businesses
Based on authentic reviews on 5 leading SaaS related marketplaces and platforms
4.8 / 5
4.8 / 5
4.9 / 5
4.9 / 5
4.8 / 5
Get started with CocoSign today