Home  > 
eSign Genie Alternative
The Best Alternative to Foxit ESIGN (Formerly eSign Genie) | CocoSign
CocoSign is a worthy competitor to Foxit ESIGN . Featuring a simple and straightforward interface, CocoSign comes with extensive functionality and a wide range of pricing plans. Whether you want to get started by trialing our service for free or purchasing higher tiers to unlock more robust features, CocoSign has got you covered.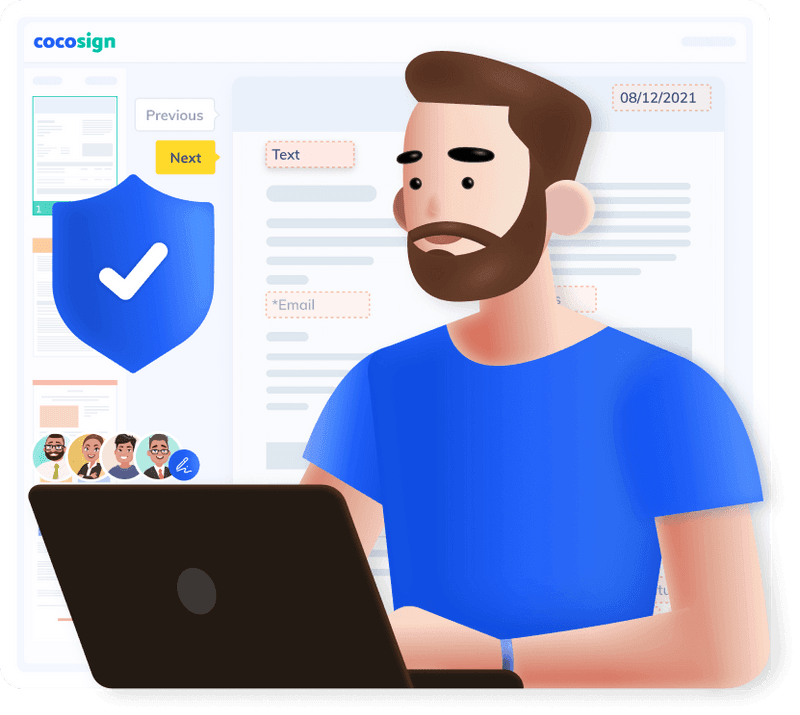 Features
CocoSign holds more advanced features than Foxit ESIGN
Just like Foxit ESIGN, CocoSign boasts a comprehensive set of features, including PDF editing and signing, in-person e-signatures, and document management. But it also overshadows Foxit ESIGN due to its extra abilities like creating folders and specifying post-signing destinations URLs, as well as 600+ ready-made templates that accelerate document creation and eliminate repetitive tasks.
A Quick Feature Comparison
CocoSign is more user-friendly than Foxit ESIGN
Foxit ESIGN's interface looks a bit outdated. CocoSign's dashboard and usability, on the contrary, are fresh and up to date. All tools in CocoSign are laid out in an easy-to-find manner so that users can find any tool without outside knowledge, which saves you more time and reduces unnecessary clicks. In contrast, Foxit ESIGN's cluttered tools and confusing layout might overwhelm users.
Foxit ESIGN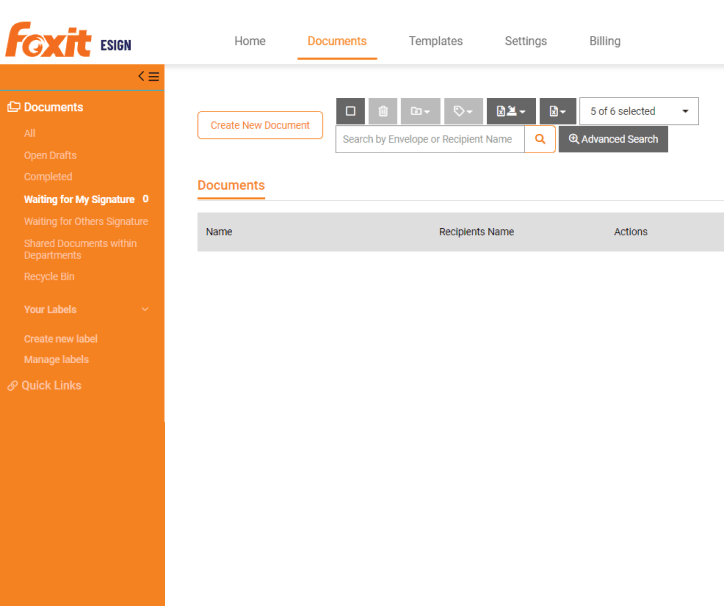 CocoSign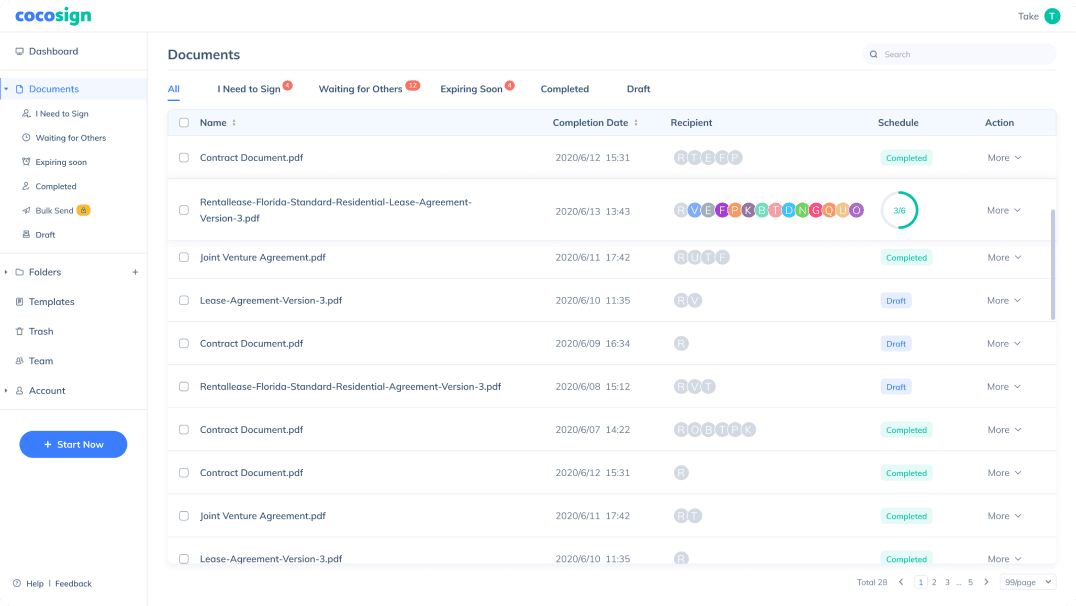 Foxit ESIGN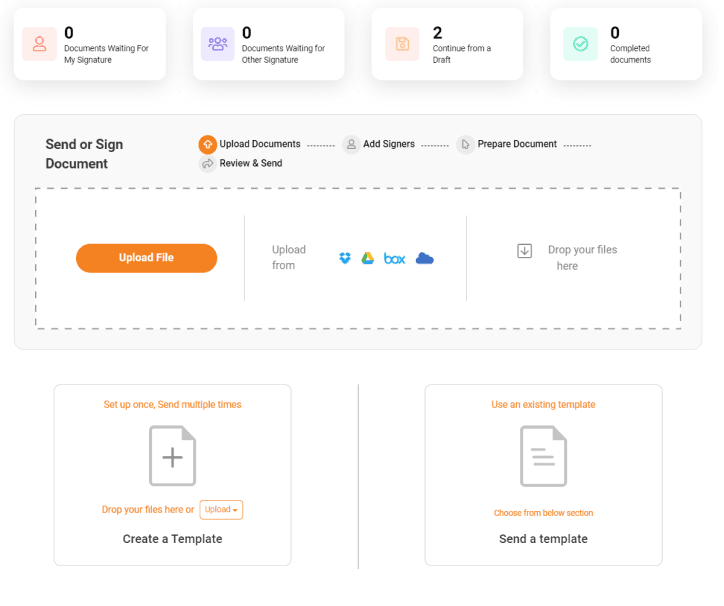 CocoSign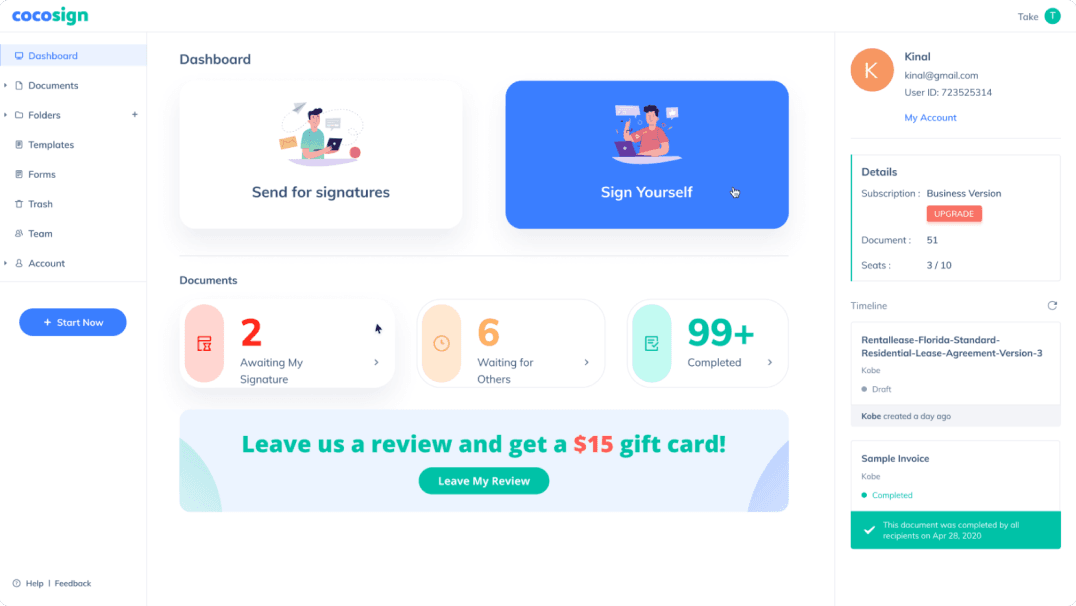 Foxit ESIGN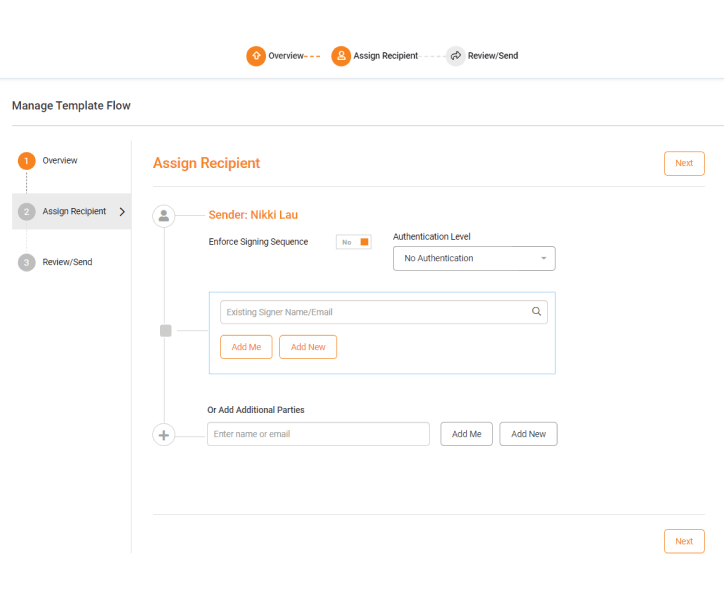 CocoSign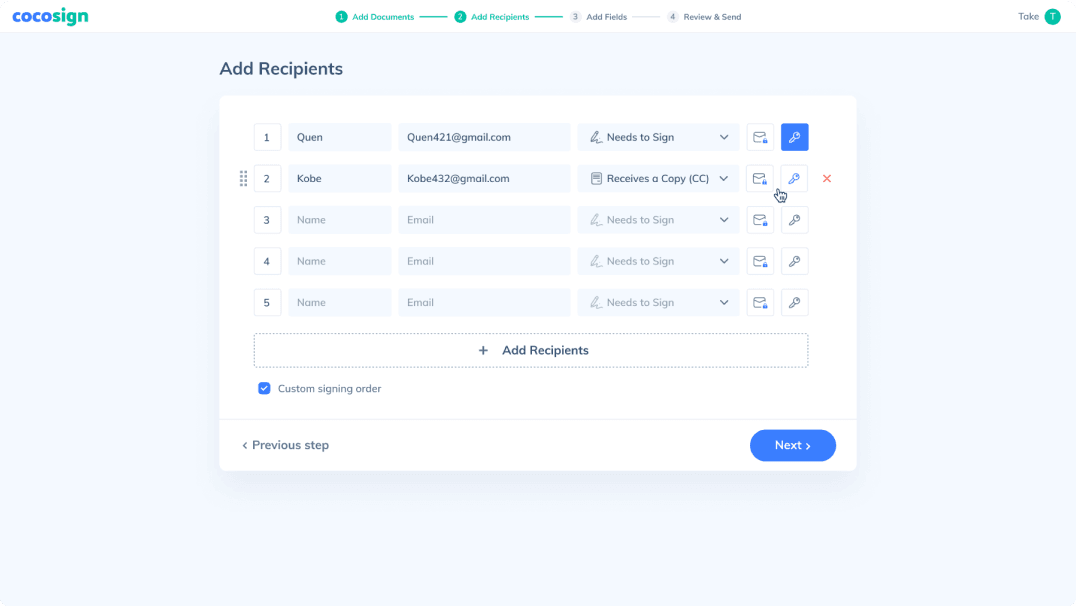 Foxit ESIGN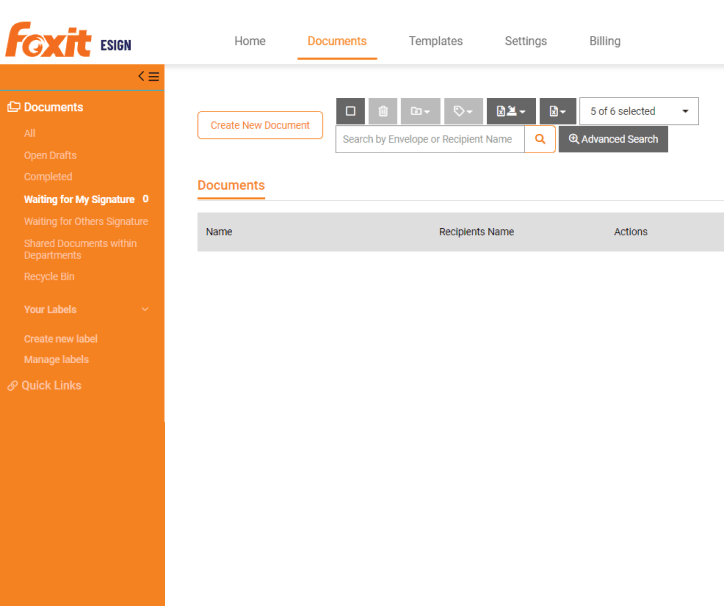 CocoSign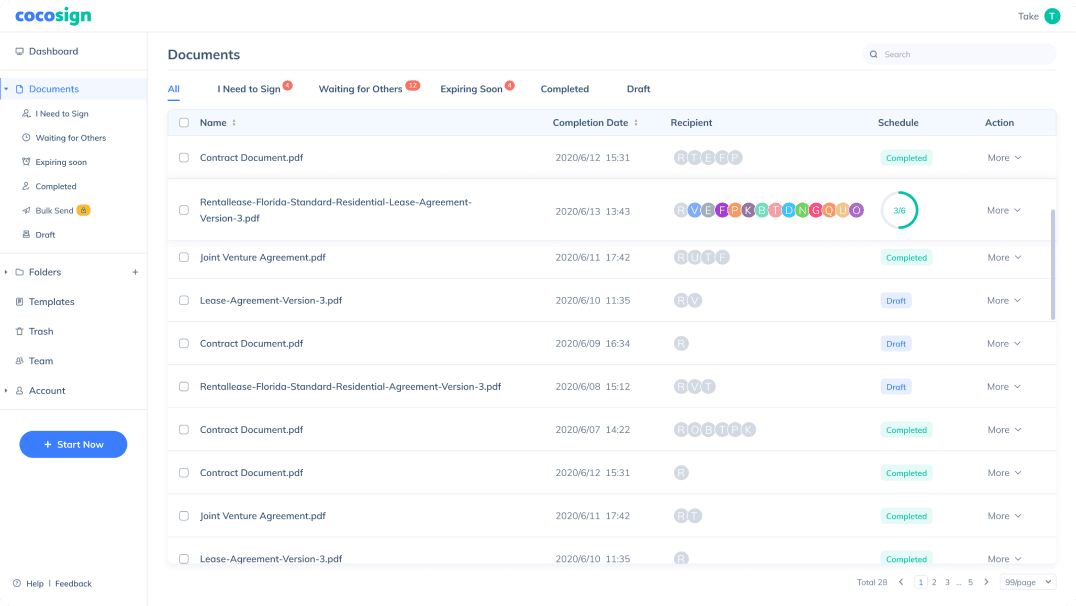 Foxit ESIGN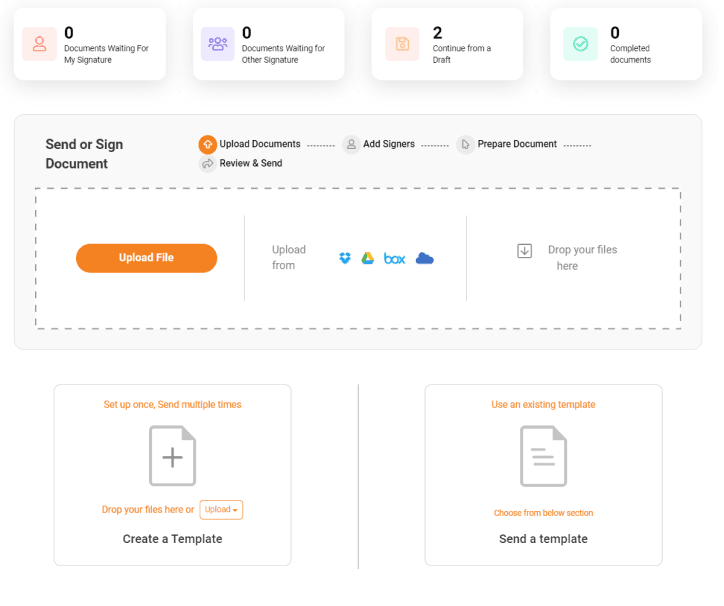 CocoSign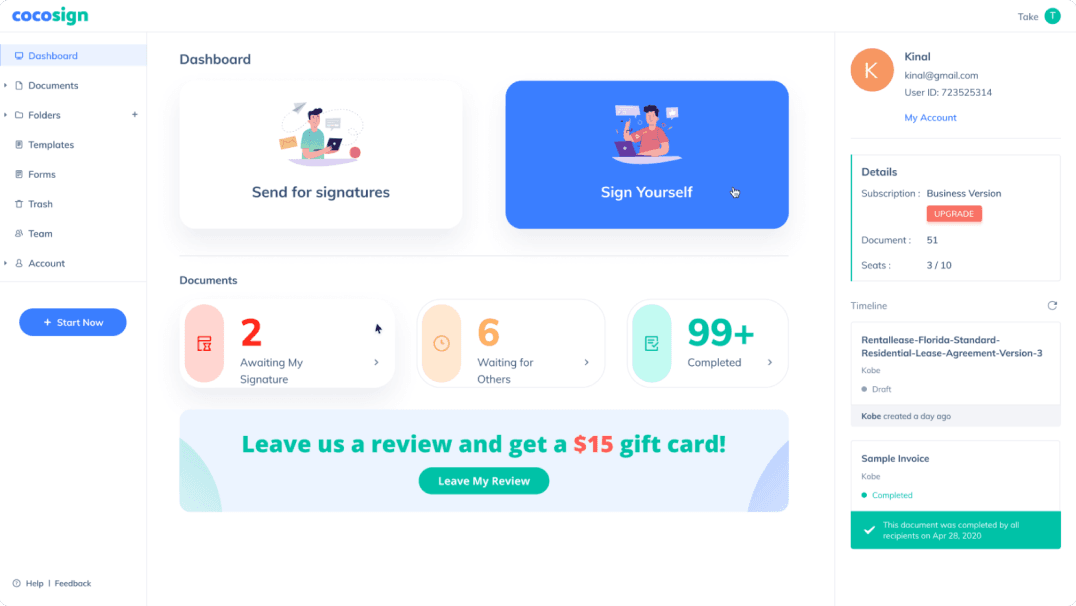 What do Foxit ESIGN's customers say?
What do CocoSign's customers say?
CocoSign has more flexible plans than Foxit ESIGN
CocoSign offers a FREE plan forever to help you send unlimited documents at no charge, along with 3 paid tiers - Essential, Professional, and Business - to fit the varying signing needs of solopreneurs, professionals, and small-to-medium brands. But Foxit ESIGN only provides two paid plans, and in the higher-priced option, users with intermediate signing demands may end up paying for features they will not use at all. Additionally, Foxit ESIGN doesn't offer a free alternative tier as CocoSign does.
Pricing Plans of CocoSign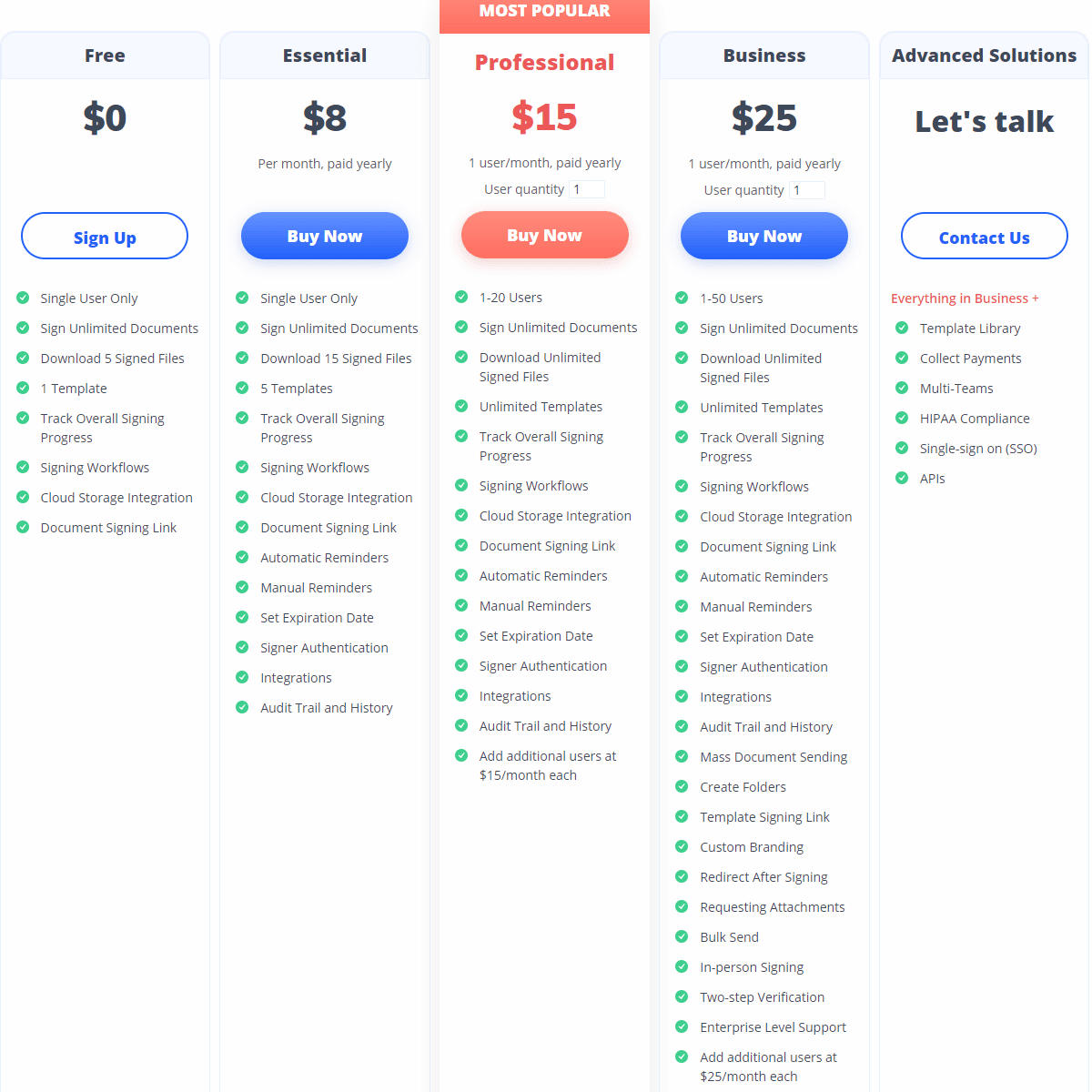 Pricing Plans of Foxit ESIGN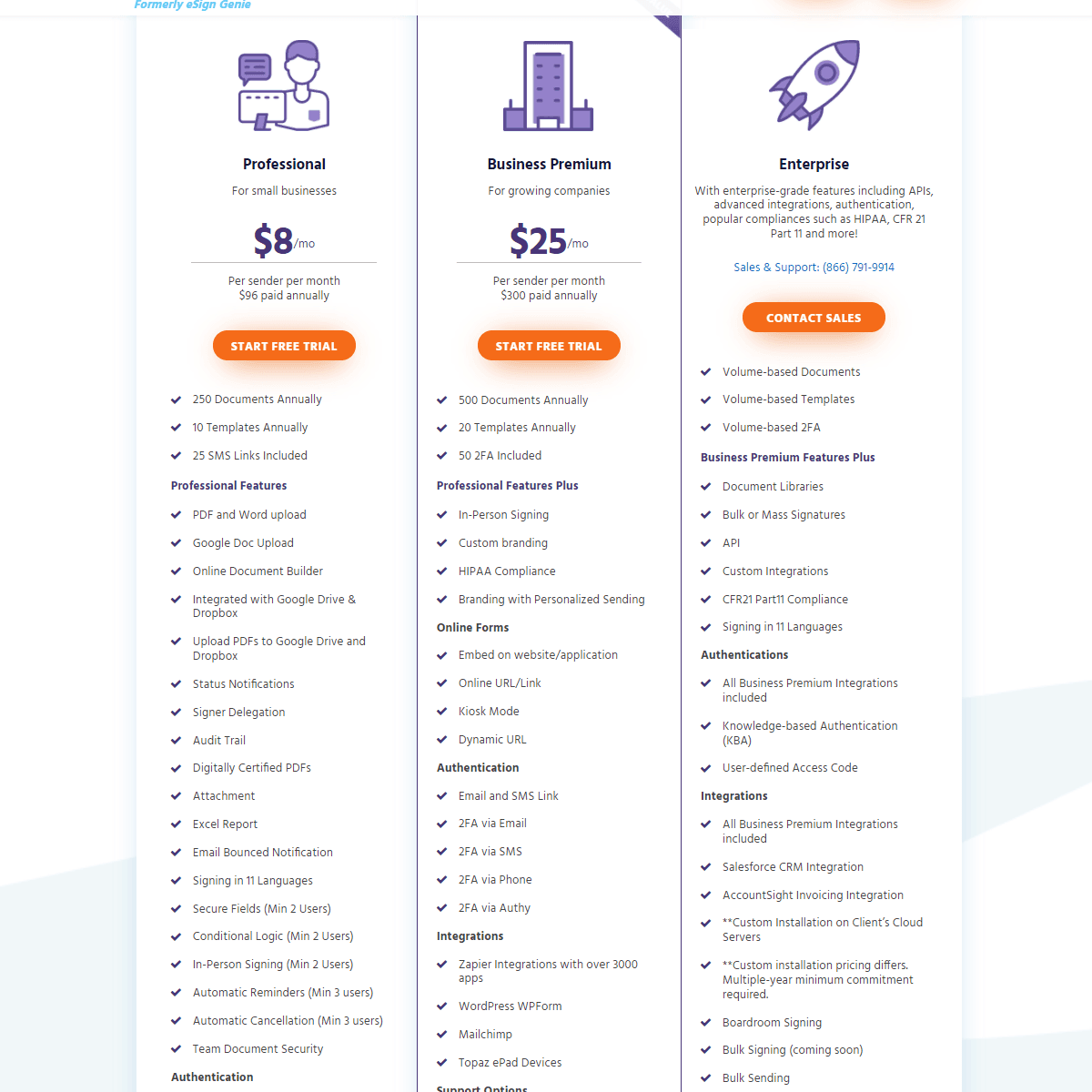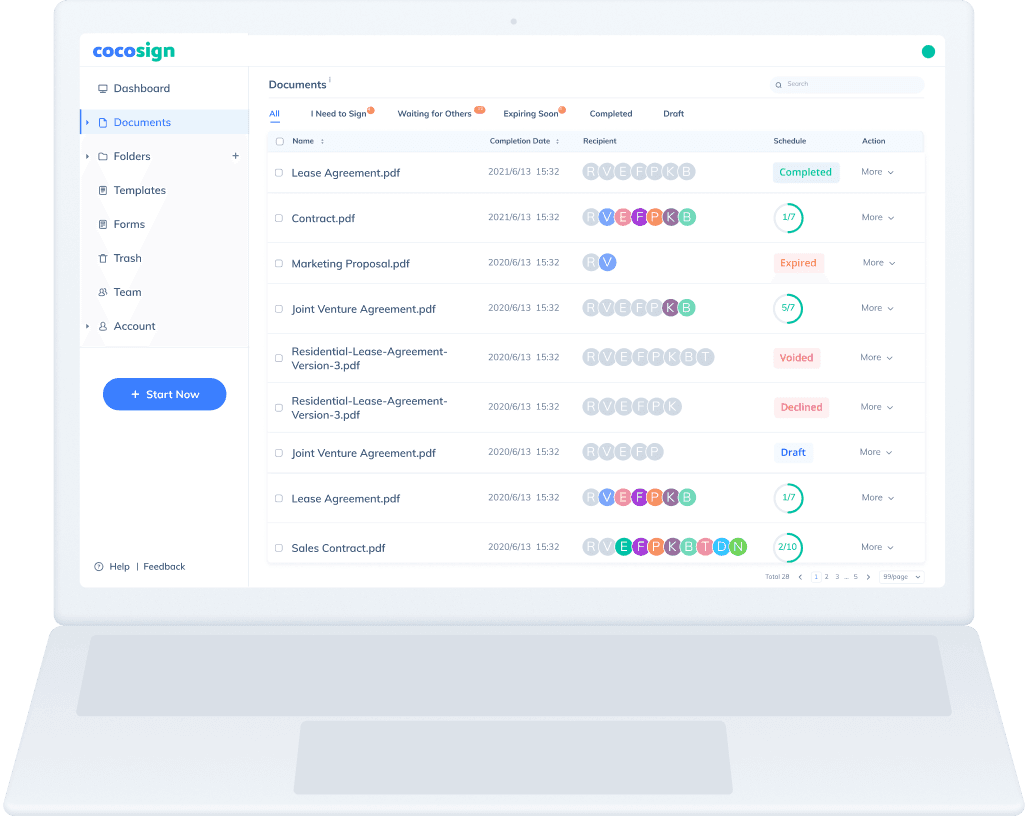 Get Started with CocoSign Today!
CocoSign is changing the way you sign deals. Significantly improve your signing efficiency with our cost-effective e-signatures services that are easy and quick!
Easier, Quicker, Safer eSignature Solution for SMBs and Professionals
No credit card required
14 days free