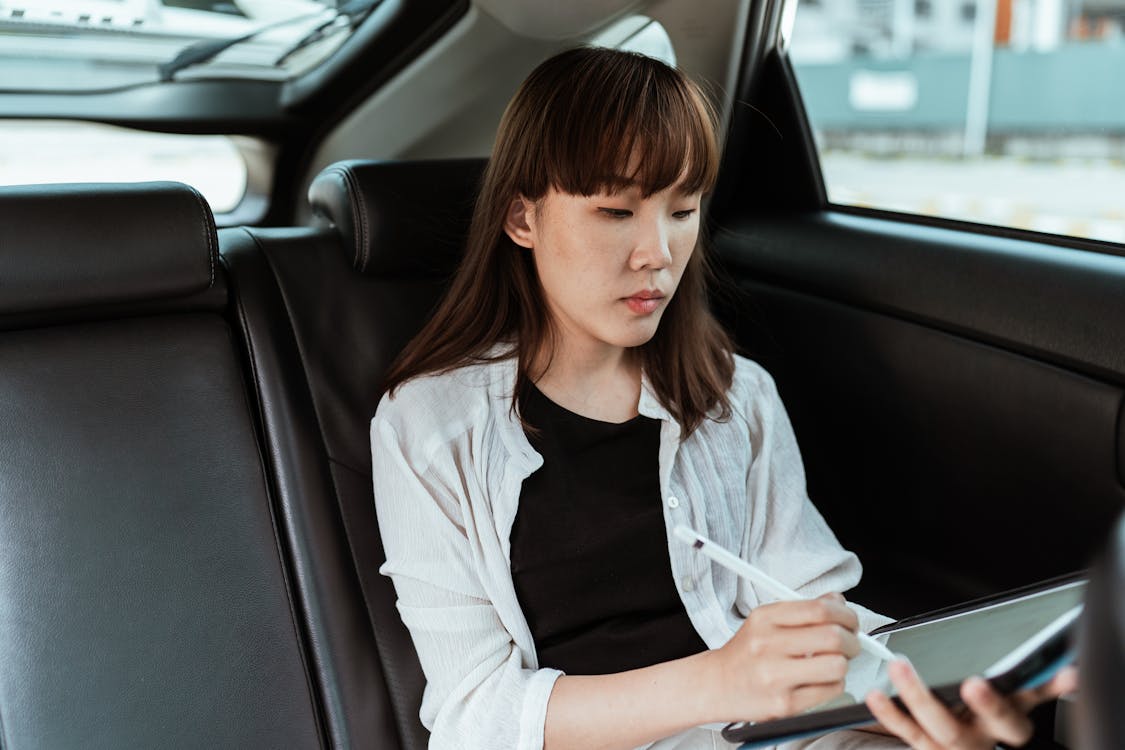 Electronic document signing can save you a lot of time and effort. With the current coronavirus crisis forcing organizations worldwide to adopt remote work to slow the spread of the disease, the need to sign documents without easy access to hard copies or a printer is highly likely for businesses and entities.
Fortune Business Insights claims that the global pandemic has accelerated the implementation of virtual verification and electronic document signing across the globe, and establishments have been prompted to go paperless to persist.
But there are a couple of aspects you need to keep in mind if you're going to sign a document remotely. In this guide, we take a quick look at the advantages of electronic signatures as well as the things you need to think about when incorporating it to your remote workflows.
Why sign a document remotely?
It's quick to collect signatures online

The development of COVID-19 isn't the only reason why it's better to collect signatures online.

E-signatures can be completed in only a few minutes, which effectively eradicates the lengthy wait companies endure with requests for signatures on hard copies. Because a digital signature can also be stored for future use, you can just pull it out the next time you need to sign a document.

Additionally, if you use an e-signature software to esign documents, you can also gather digital signatures through channels such as email or SMS. This means you can do it anytime and anywhere without going to the office, which is the perfect solution for organizations that are working remotely.

It's easy to collect signatures online and file signed documents

The process of electronic document signing is painless.

When customers and coworkers have the option to sign a document remotely, the completed files can be delivered seamlessly and automatically to a virtual hub, which successfully removes the need to manually file the document. It also reduces the time and effort wasted on combing through folders or sifting through physical copies just to find a signed document.

Electronic signatures guarantee maximum security

Since they eliminate the need for printing, scanning, emailing and manual filing, a digital signature highly minimizes the chances that your signed files will land on the wrong hands. Hard copies can be easily tampered with, so you risk critical data each time you sign documents manually.

More than this, if you're using an e-signature software, you can be assured about extra security since most of these platforms adhere to premier security standards like HIPAA, GDPR, PCI, and DSS, among others.

These regulations ensure that when you sign a document remotely, all your sensitive data is protected with layers upon layers of security.

Additionally, some e-signature software have capabilities that can automatically identify minor modifications to your digital signature and can document more data points than paper.

When you esign documents, you automatically cut costs

When you switch to electronic document signing, your organization reduces a lot of expenses spent on printing apparatus, scanners, office cabinets and drawers, as well as paper and electricity.

Meanwhile, the only purchase you might have to make for electronic document signing is an e-signature software that can be fitted into your file workflows and can house your files virtually at a central hub.

The cost for such software is just a fraction of the amount you're spending for manual signing, and it comes with more features that are helpful when you esign documents.

Electronic document signing accelerates and streamlines any process involving signatures and documents

Let's say you're a healthcare provider. You're handling a time-sensitive contract that holds direct and critical impact for your patient. Healthcare has no room for any delays, so you want to prevent any of them before they can even occur. More than that, you want to get your contract in place as soon as possible to give the best possible care for your patient.

When you collect signatures online, you no longer have to wait for paperwork to be passed around just to get signed. Whether the person you're looking for is halfway across the globe or a few desks away from you, you can be sure that there's no delay when signing your documents.

Each step in the process with your documents is validated and can be conveniently accessed by all parties involved, which also means that critical problems can be tagged and monitored until the process is finished.

Additionally, a digital signature is valid for the document's entirety, so you don't need to be bothered with repetitive signing.
Now that we've discussed the advantages you can get when you esign documents, it's time to let go of the ways of the pen and ink. But before you proceed to collect signatures online, here are some things you need to consider.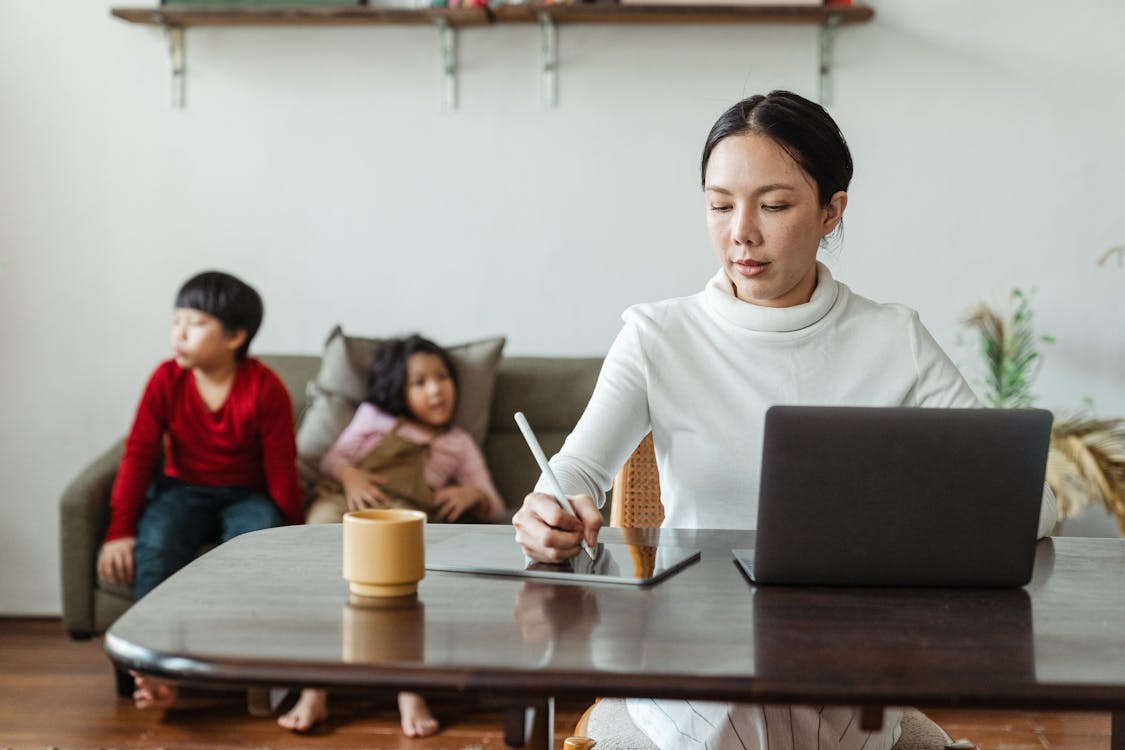 What do you need to know before electronic document signing becomes the norm for your company?
Understand the process with esign documents

When you work from home and sign a document remotely, will you get an email verifying the reception of your signature? What happens if you set up a particular signing order? Can you send reminders to your colleagues regarding documents that need to be signed? How are these digital signatures stored in a software?

There are plenty of factors that affect electronic document signing: how they're collected, who receives them, which files need signing, when they're due, and where they can be stored once signed, just to name a few.

Before enforcing your employees to sign via digital signature, get a good grasp of how esigning can fit in your organization and produce a solid structure that can guide each member of your team in this modern take.

Determine whether you're working with organizations or individuals who are comfortable to collect signatures online

We understand that some establishments and individuals still cling to the past, but plenty of organizations have already harnessed the power of the digital signature for a broad documentation range. These include Fortune 500 companies, banks and credit unions, credit repair companies, startups, nonprofits, government offices, and even freelancers and students.

The number of companies and entities that esign documents is steadily expanding. Data from Markets and Markets state that the digital signature market is expected to expand from $2.8 billion in 2020 to $14.1 billion in 2026. Digitally signing documents is universal and legal around the world. Almost every organization, regardless of size and industry can gain benefits when implementing e-signatures.

Use an e-signature software to sign a document remotely

To make sure you can easily carry out electronic document signing from any device or operating system and to efficiently streamline your organization's workflows, try enlisting the assistance of e-signature tools.

An e-signature software such as CocoSign has the power to gather and incorporate e-signatures in documents, wherever and whenever. You can even set up a particular signing order through your platform, and parties involved can receive notifications if there's a file that needs to be signed. Once signing has been accomplished, you can save it alongside all your signed files in a limitless cloud storage, so that you can download and use this document anytime through your device.

In addition to this, you're sure to get additional layers of safety with your digital signature since these platforms follow strict security standards.

Additionally, you can check out document management software benefits and features on FinancesOnline to figure out more ways to optimize your digital collaboration and management.
Just a quick process for remote workers
When it comes to esign documents, it's all a matter of receiving them, digitally signing them and giving them back. These three things can happen at the palm of your hands, and it's definitely a better and swifter way to accomplish documentation.
Now that we've shown you the benefits of and the factors to contemplate when you collect signatures online, we hope that you can have a look at our platform CocoSign. We have all the features you need for signing documents electronically, and we can help you attain these advantages seamlessly at a very small price.