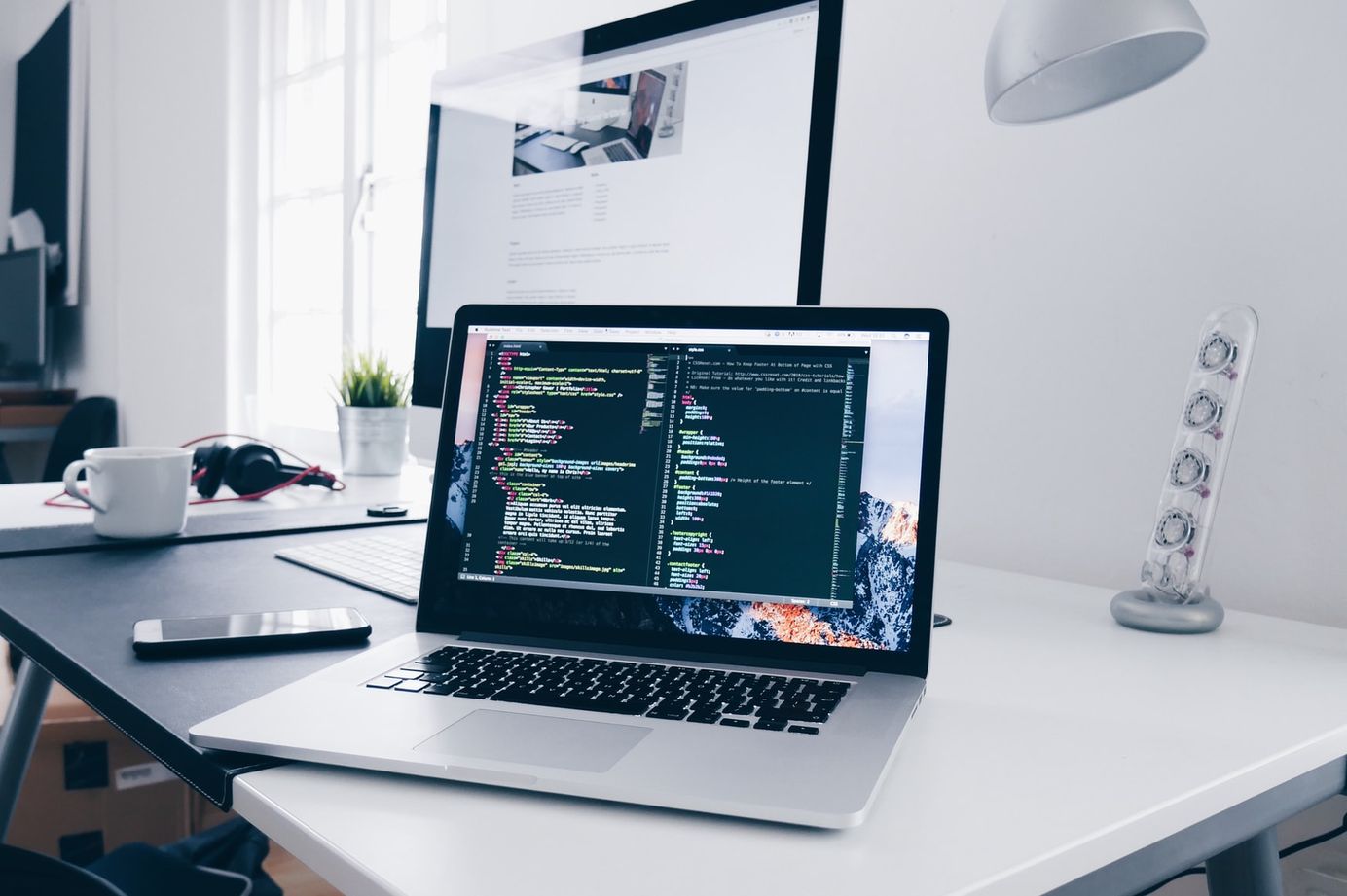 6 Best Productive Hacks for Your Digital Agency
If you are running a digital agency, it takes a lot of time to regulate workflow. Usually, marketers spend their time checking emails, social media sites, and other websites. By using the right tools and hacks, you can maximize your productivity in digital marketing. Staying productive can be a challenging and hard task.
If you spend minimum time on admin, it will help you spend more time on your client's work. More productivity enhances profit. Therefore, you need the right hacks to try in your work that increases the productivity of your digital agency. By using hacks, you will be able to spend that time finding more work.
Here are the best hacks that optimize your workflow for more productivity:
Block Unwanted Websites
Social media sites are distractions because you spend your time using them. The disadvantage is that it can reduce productivity. So, some extensions such as StayFocused and Freedom block unwanted websites that are not linked with your marketing work. These extensions will help you to save time.
Full attention is required to build a productive digital agency. By blocking unwanted websites, you are entirely focused on your marketing agency. Moreover, you can also disable the notifications of social media sites that will prevent you from distraction.
Organize your Meetings
Meetings are timing-consuming things that disturb your workflow. When you organize your meetings, it will help you to save time for your digital agency work.
For this purpose, you have to keep in mind these essential steps:
Manage the Time Duration of the Meeting
Time duration plays a vital role in the productivity and profitability of digital agencies. If the meeting is too long, people start losing interest in the discussion. So, try to manage the time duration of the meeting. It is better to keep your meeting short, like around 15 minutes.
It would be best if you focused on the main objectives and aims of the work. Otherwise, you will not get any benefit from your meeting.
It is important to choose the date and time of your meeting. Pre-plan meetings can help you to get time from your productive work. You should never attend a meeting that is not pre-planned unless there is an emergency.
Smarketing
Smarketing is the combination of sales and marketing. In this era, Smarketing is used to get more benefits in marketing. You can use both marketing and sales strategies in it. So, sales will provide support to the marketing.
By using Smarketing, employees get sales work after completing the marketing job. The relationship between sales and marketing will enhance the productivity of your digital agency. Smarketing is effective for property selling because sales and marketing share the same aims and objectives.
Use the Pomodoro Technique
The Pomodoro Technique is used for time management. In this technique, you have to work for 25 minutes with a break of 5 minutes. You will be less distracted by these techniques because you know about a short break. Therefore, you do your work with proper attention.
It is beneficial because 25 minutes can be short, and you are more focused on your task. You know that this is a short time and you can easily pay attention for 25 minutes. For testing, you should set a timer for 25 minutes, then take a short break. It will reduce your work hours, and you will complete your work in less time.
Selection of Tools to Increase the Billing/Payment
At the end of the month, the important part is to send invoices to the employees. If your employees get their payment on time, they do their work more accurately. Delivering invoices can be a challenging and time-consuming task. So, the selection of the right tools to increase the billing and payment method is necessary.
The best tool is one that creates an invoice with accurate information. By using these tools, you will be able to save time and increase productivity. The best tools for your digital agency are Xero, RescueTime, Apploye and Freshbooks.
Usage of the Right Software
Automation tasks take a lot of time, but they can be done quickly by using the right software. It helps you by optimizing the work time and also reducing the risk of mistakes. The software increases some free time for you to spend on the hard tasks. You can automate multiple tasks at the same time.
Here is some automated software that will be helpful in your digital agency:
You can use "Act-on" software in email marketing.
Also, "My Reports" are used for client reporting.
Additionally, you may use different tools to fulfill your tasks on time. You should also use keyboard shortcuts that can save your time. It is important to select the right tools for your work, else you spend much time organizing your tools. Indoor tracking is an important tool for digital agency productivity. Not only does it help us keep your clients on track with their goals, but also makes sure that the teams are productive and happy.
Conclusion
The article contains the complete details about "Productive Hacks for Your Digital Agency." By reading the above information, you will be able to increase the productivity of your digital agency. You can use these hacks in your marketing work. Productive hacks will help you to enhance your marketing work.
It is important to start with one hack. You have to understand that specific hack and see the results. If you use multiple hacks at the same time, it won't be very clear for you. When you adjust with one hack, you will be able to save your time for productive work.
Moreover, you will be able to do more work in your free time that increases productivity and the probability of your digital agency.
---