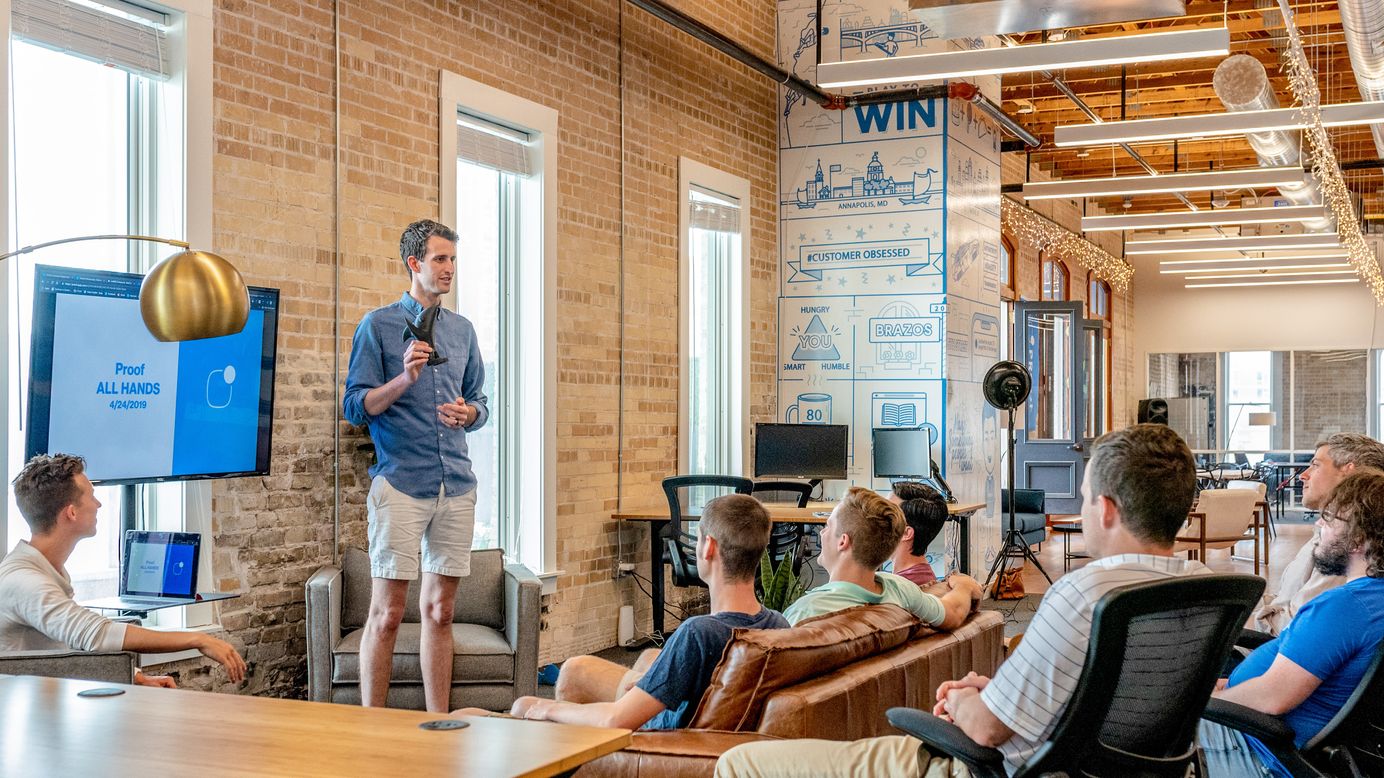 GCP Security-Architecture Framework: Security, Privacy and Compliance
Google Cloud Platform provides a GCP security-Architecture framework that ensures the GCP Architecture is assessed for Security, Privacy, and Compliance. The GCP architecture includes physical and virtual systems, network configurations, software components, data centers, and facilities. GCP security  -Architecture Framework helps you assess your GCP environment to identify risks from vulnerabilities in the design or implementation of GCP Architectures from both internal and external potential threats.
What does this GCP Security-Architecture Framework include?
GCP security-architecture framework allows enterprises to implement an assessment process across the entire cloud computing stack - allowing them to understand their assets including Software as a Service (SaaS), Platform as a Service (PaaS), Infrastructure as a Service (Iaas) GCP services. GCP security-architecture framework provides you with the ability to define and control your GCP Architecture through actions that can be taken across all cloud computing layers, which includes:
GCP Security-Architecture Framework helps you assess the GCP environment risks from vulnerabilities in both internal or external potential threats by providing documentation of controls based on industry standards to ensure the GCP architecture is secure. The Google Cloud Platform Framework also ensures all mitigation actions are documented for future use if required.
What are the components of the framework?
The main components of the GCP security-Architecture framework:
G Suite and Identity Management Controls to manage identity, authentication, authorization for G Suite services such as Gmail.
Data Loss Prevention (DLP) controls to monitor data in transit across the GCP stack including a subset of network ports used by specific G Suite services that will be open from external networks into Google's infrastructure.
Network Access Control Lists are applied on all GCE instances allowing or denying traffic based on source IP address, port ranges, and protocols only after successful authentication occurs with any protein listed. Sub Restrictions allow you to restrict GCP services and G Suite in order to control access and limit usage.
What about additional resources?
Google has a secured design document available online at Cloud Architectures site which discusses security audit reports when designing a multi-tenant GCP solution. G Suite has documentation on G Suite security and compliance provides information about G Suite security controls, features, identity management, data loss prevention (DLP), and initiatives to continuously enhance the G suite platform for your business needs.
Why should I use it?
As mentioned before, the GCP security-architecture framework is designed to help cloud computing enterprises better identify the GCP environment risks, reduce potential threats from vulnerabilities in GCP architecture design or implementation through internal and external sources. GCP provides you with documentation that will ensure your GPC environment meets compliance standards for data protection including ISO/IEC 27001:2013 - Information Technology - Security Techniques - Code of practice for information security management; PCI DSS v.11 (Payment Card Industry Data Security Standard); HIPAA (Health Insurance Portability and Accountability Act) Cloud Computing Architectures can be assessed using this Google Cloud Platform Framework which includes controls based on industry standards across all layers of a GCP Architecture which helps provide security and GCP compliance with GCP security-architecture framework documentation.
Conclusion:
The GCP Security Architecture Framework is a set of guidelines and best practices for designing, deploying, and maintaining secure systems on the Google Cloud Platform (GCP). It is a useful resource for understanding security, privacy, and compliance best practices. Gaining an understanding of its core concepts can help you better protect sensitive customer data as well as comply with the latest regulations.
---