After creating a template in the CocoSign website, use it at any time you need it. Simply log in to your account and hit the templates tab on your dashboard to open the templates page. Look for your preferred document and click the Use tab under the Operating column to utilize it.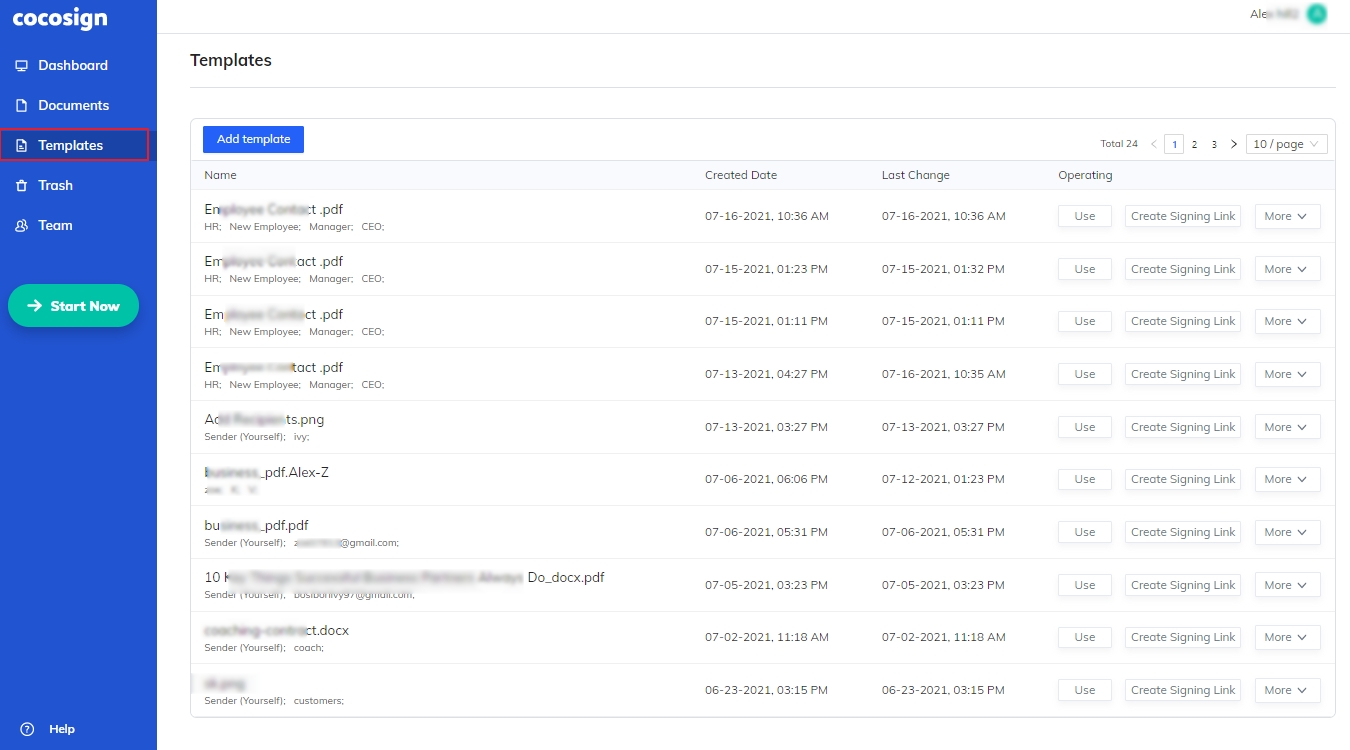 Using a Template
The Add Recipients screen will appear with provided fields to enter your recipients' email and name. Please note that the fields are arranged in an order you set before, but still, you can change it to suit your needs.

Click Send to send the document in the order of the recipients' emails once you enter the required details in the provided fields.
If you would like to re-edit the template, click Edit for more options to manage the info. Hit Next. Voila! The document is sent.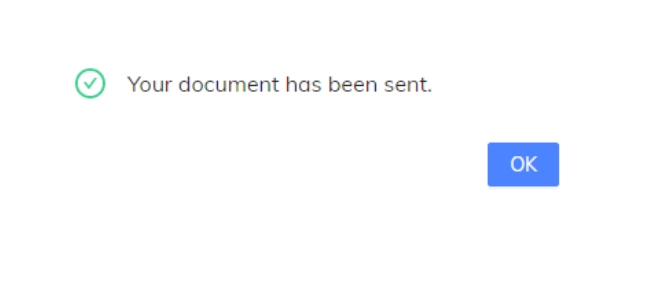 Still can't find what you're looking for?
Related Articles