When someone sends you a document for signature via email, you can sign it easily in CocoSign whether you have a CocoSign account or not. Simply open your email and you'll be able to know who has sent you the invitation for signatures. Hit the Start Signing button in your email to continue.
Step 1: Check the box I agree to the use of electronic records and electronic signatures and hit Continue.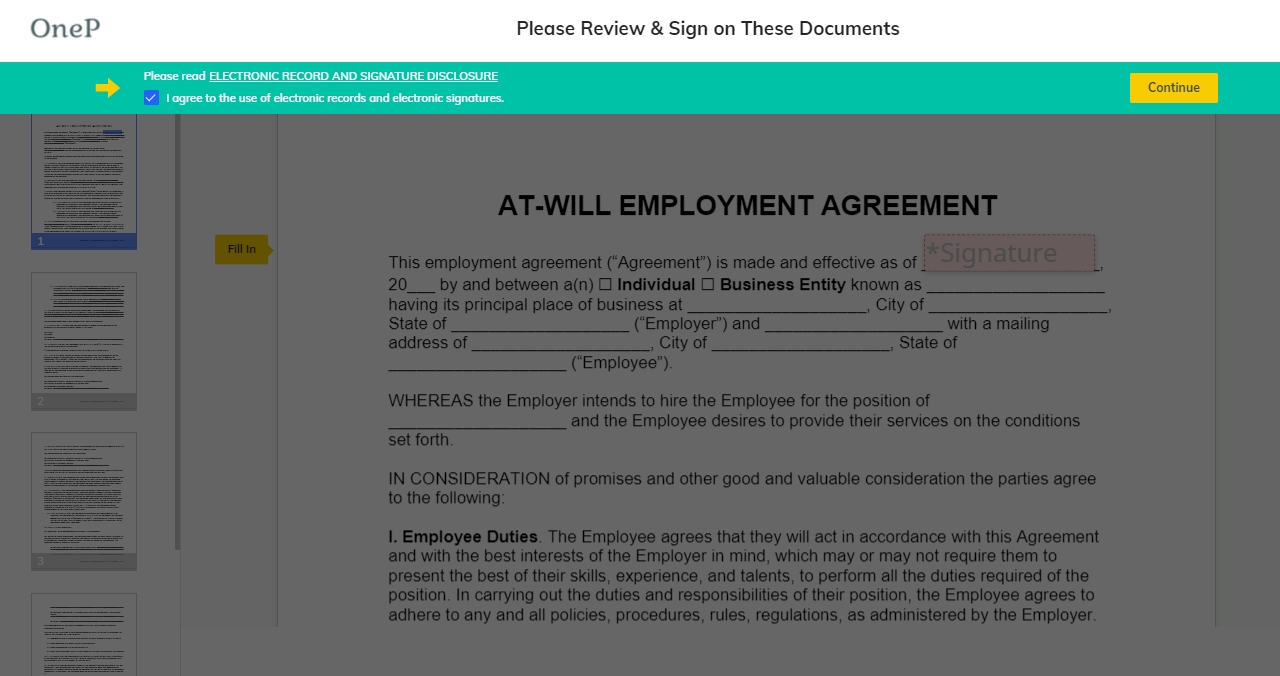 Step 2: Click the fillable fields and fill in details one by one. When it comes to the signing fields, you can choose to append your signature by uploading, drawing or typing. Click Save when you have finished the signing process.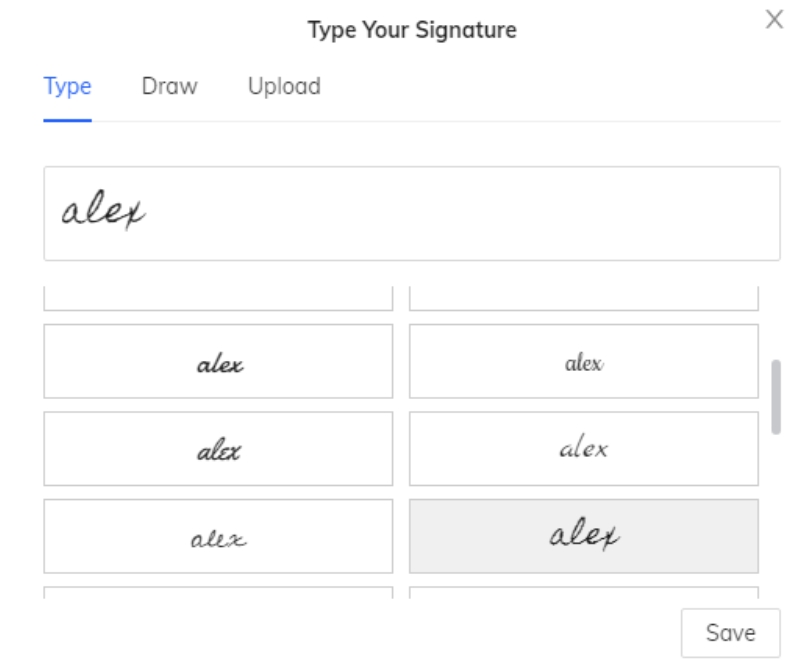 Step 3: After all the required fields have been completed, there will be a reminder above in the right corner showing that you can proceed to the next step now. All you need is to click the Complete button. If you find errors within the document, you can also hit Others and choose Decline.
Still can't find what you're looking for?
Related Articles