Desired to complete your document with a nice style handwriting signature? With CocoSign, you are offered three options to set and optimize your signature. Store your signature in a digital format and use it anytime you need it, very convenient! Nicely- designed auto-generated signature also establishes and reinforces who you are as a company.
Setting Up Your E-signature:
1. Log into your CocoSign account dashboard, hover the user icon at the top-right of your screen and click the My Account tab in the drop-down.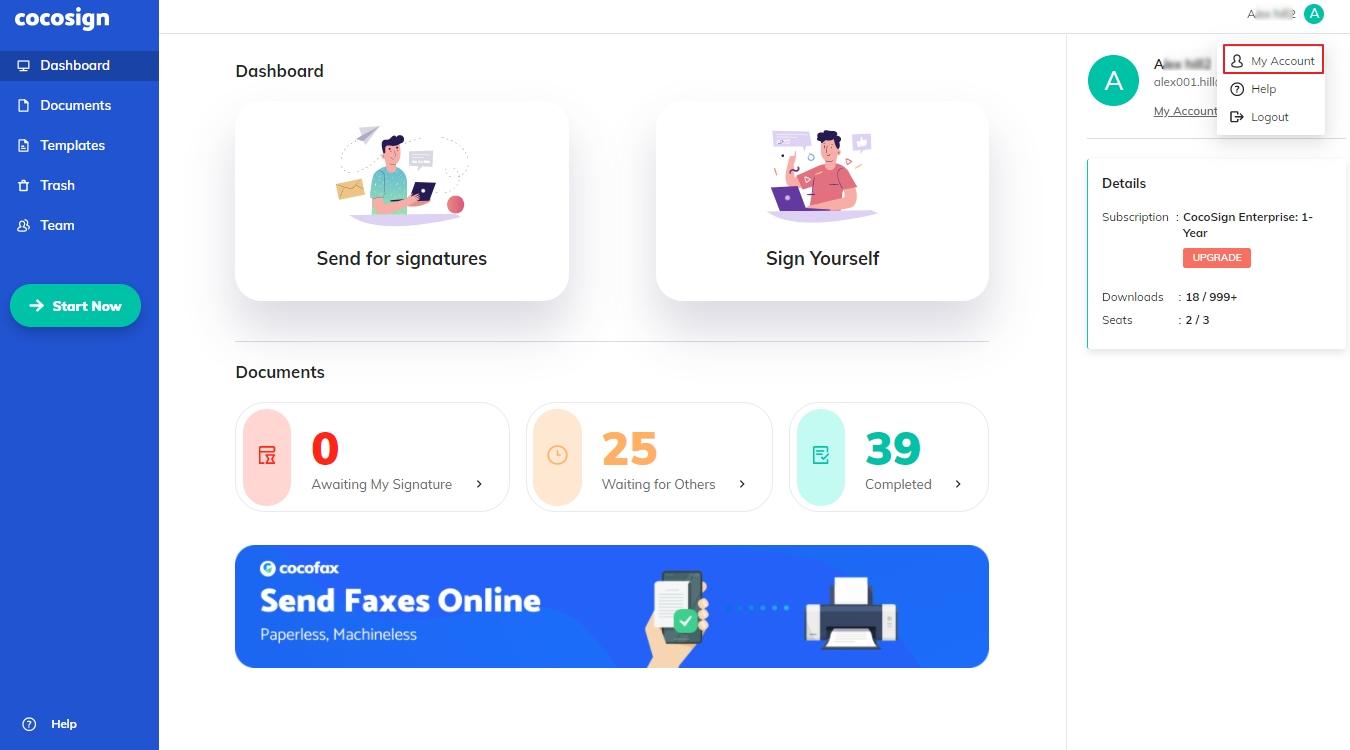 2. Look for the Signature & Initials section and tap Edit in the Signature field, and a Type Your Signature window will pop up. Select your preferred signing method from the three provided options, Type, Draw, or Upload.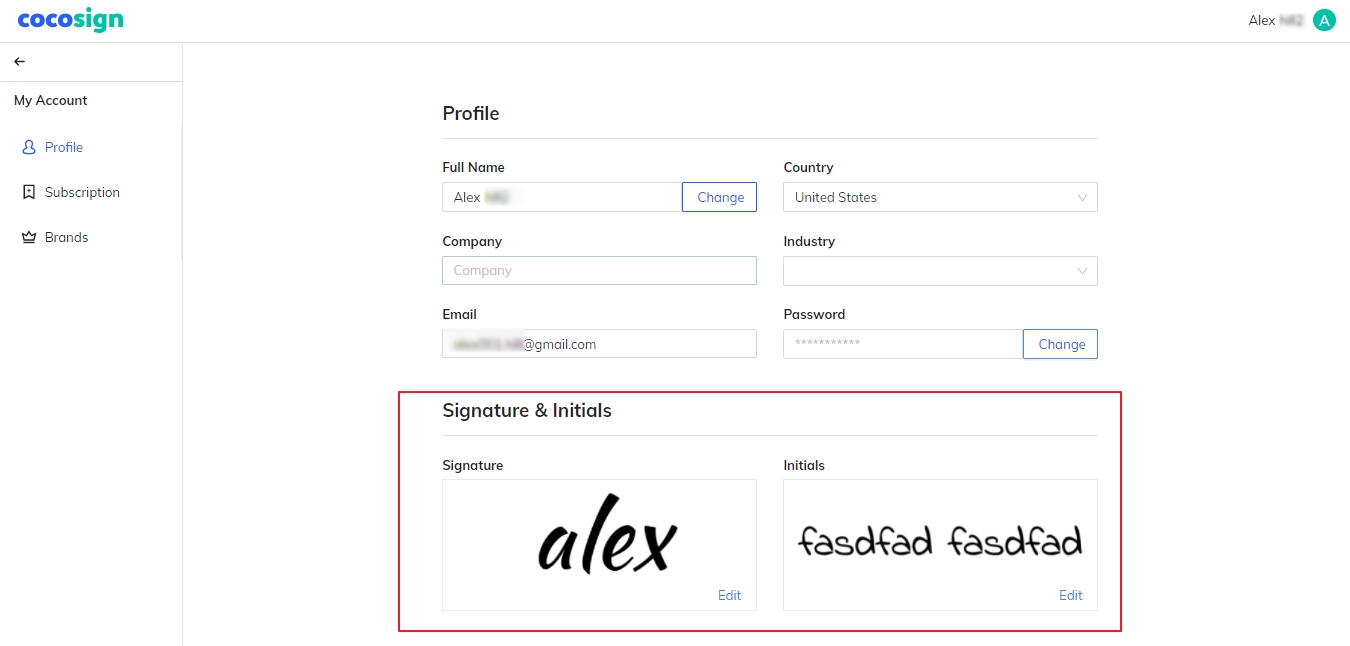 2(a) Click the Type option if you want to type out your sign. There will be a default set of different font styles to choose from when typing out your signature, and click Save.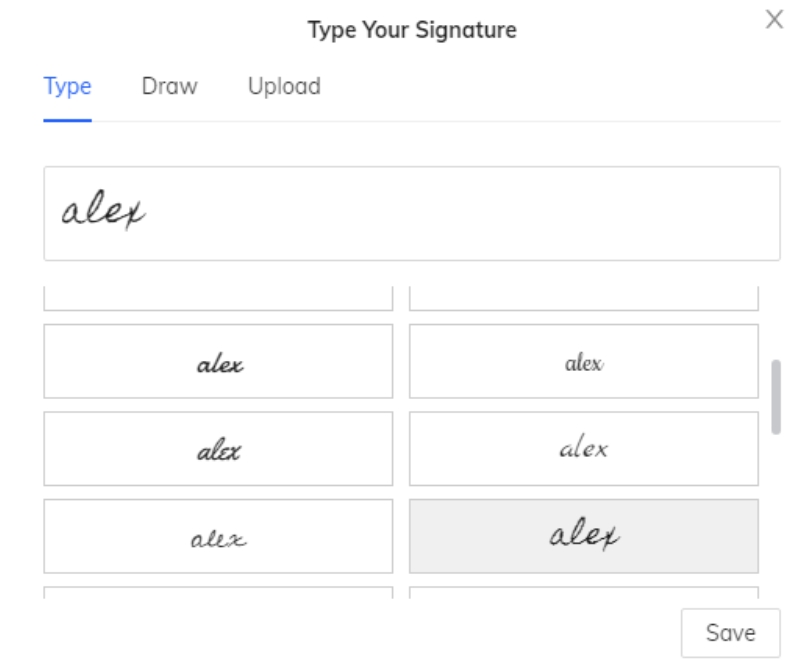 2(b) If you prefer drawing your signature, tap Draw to draw your signature on the screen, and then hit the Save button.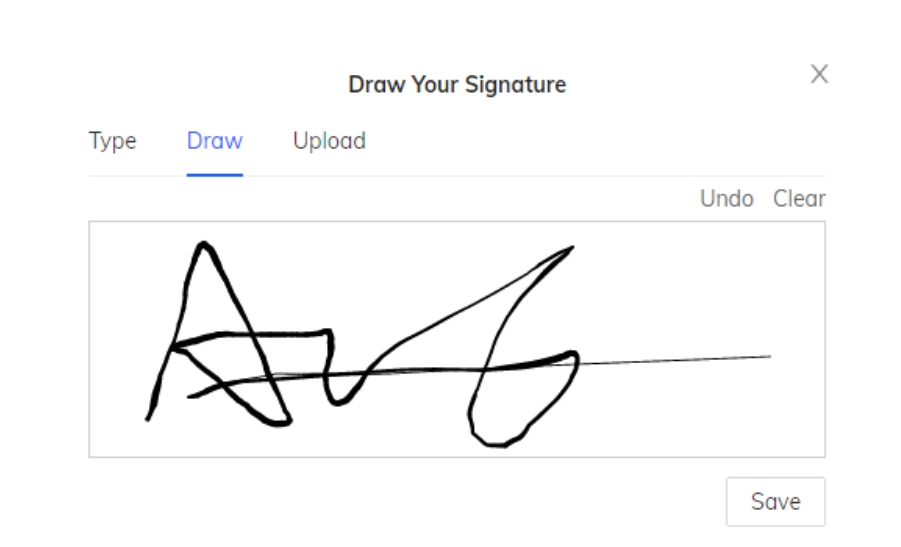 2(c) If your best method is to upload an image of the signature, click Upload to add the image file (less than 5MB) from your computer drives through file explorer or use the drag-and-drop option, then save to complete the process.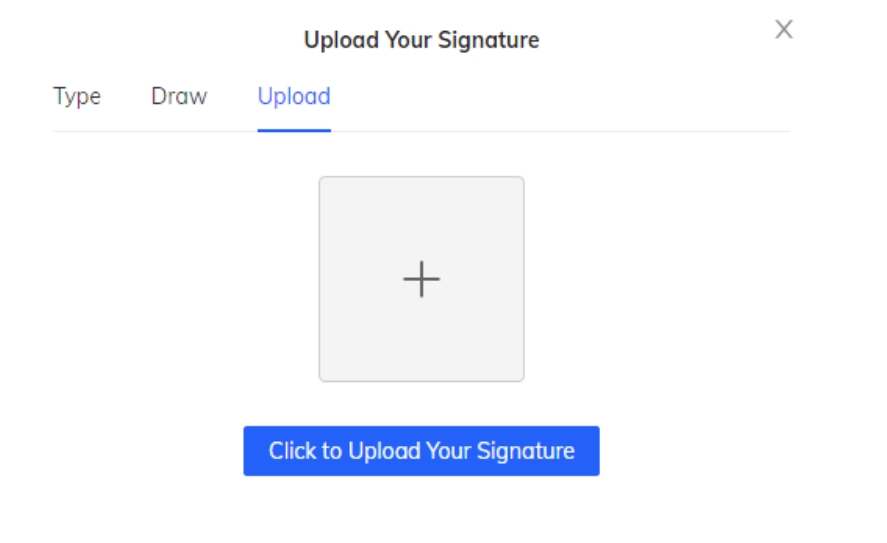 Still can't find what you're looking for?
Related Articles