Use the profile section of your account to manage, edit and change your personal details. You can also type, draw or upload your digital signature and initials.
Managing Your User Profile:
1. On your CocoSign dashboard, point your cursor on the user icon and click My Account from the drop-down.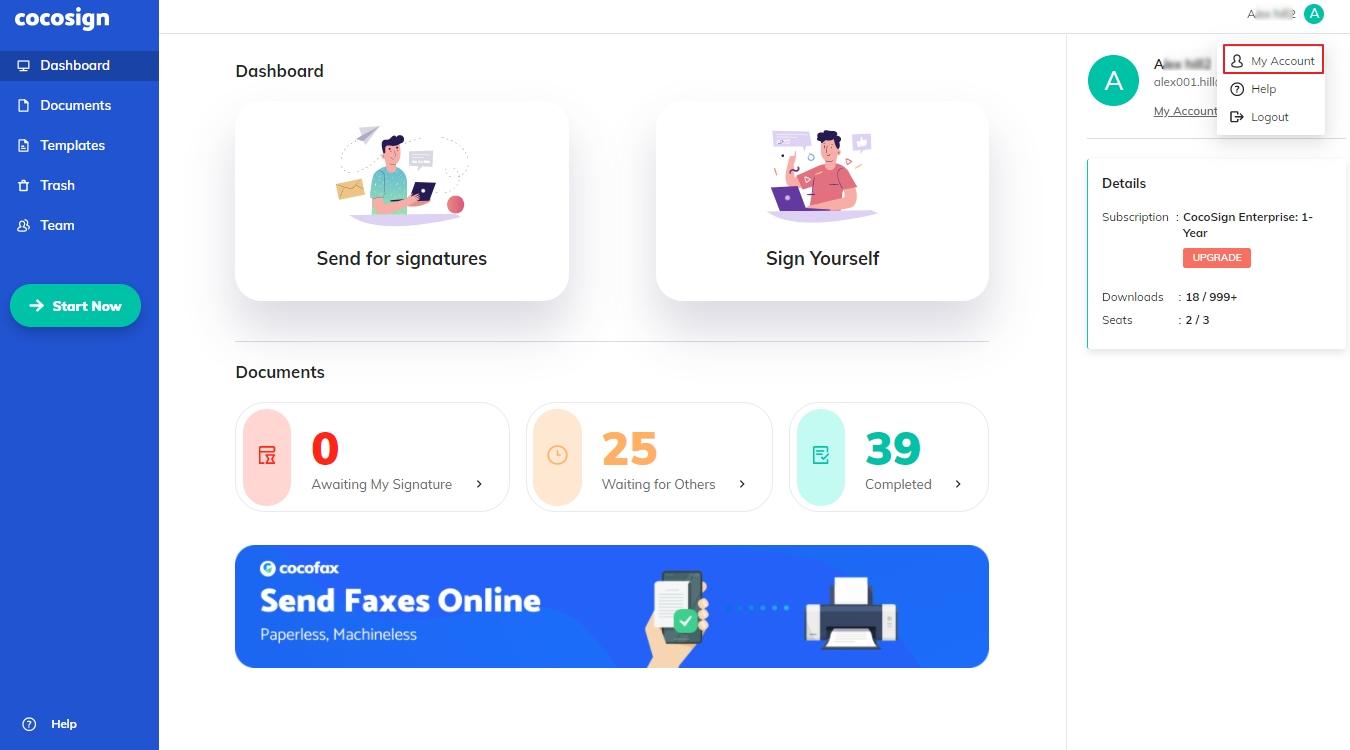 2. You will be redirected to a screen displaying the profile page information. Please note that the info like full name, country, email, and password is auto-filled using the data provided when creating your CocoSign account. All fields are editable apart from the Email.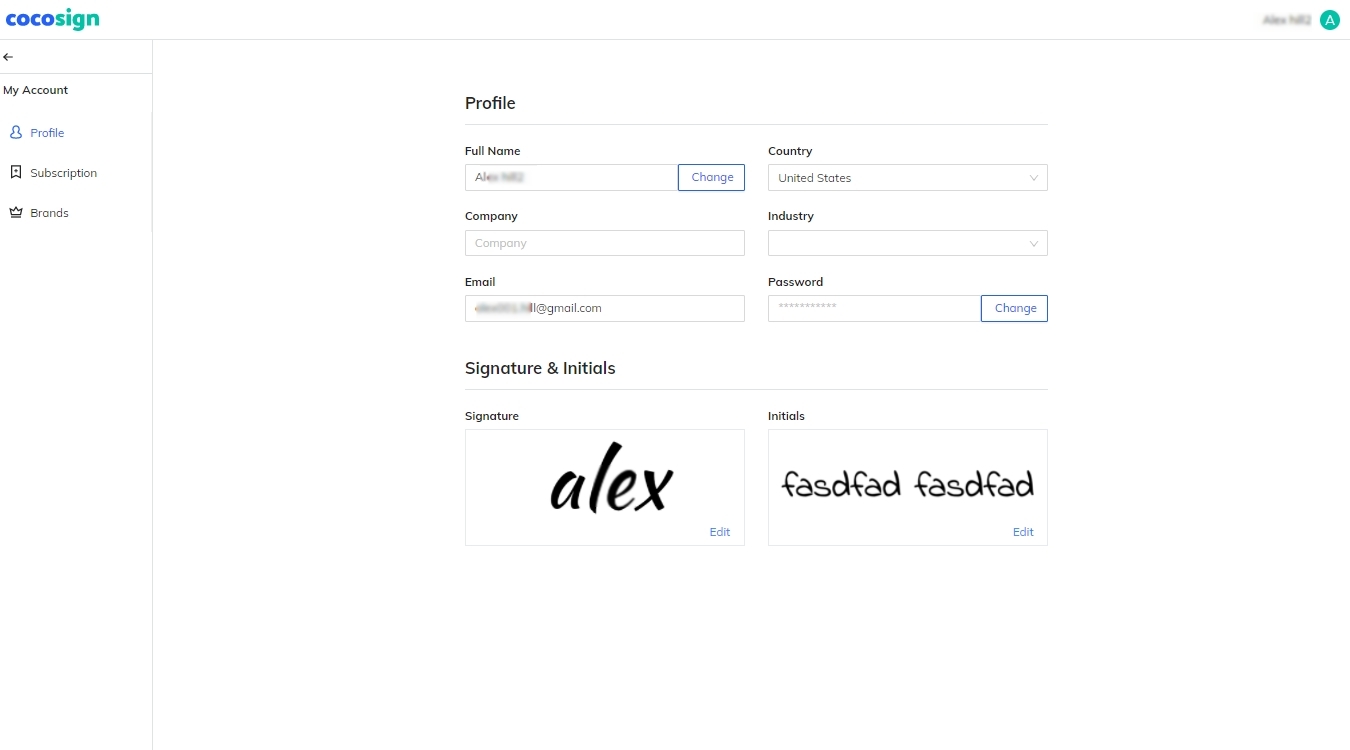 2(i)If you want to edit the Full Name, click Change and you will be prompted with a new Change Name window to input your First Name and Last Name. Hit the Done tab to complete the process.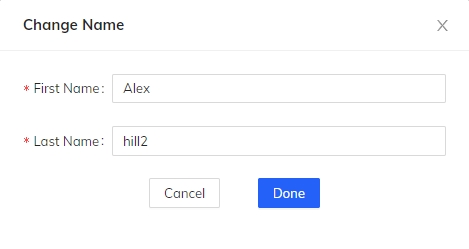 2(ii) To edit the Country, click the field and a drop-down will appear containing a list of countries according to alphabetical order.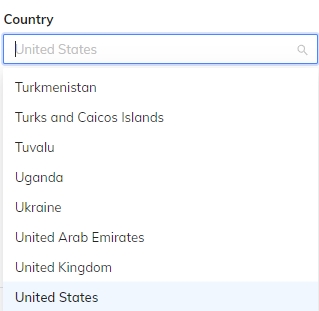 2 (iii) For editing the Company, click the field to enter a company name.
2(iv) To change the Industry, click the corresponding field, and then pick from the drop-down.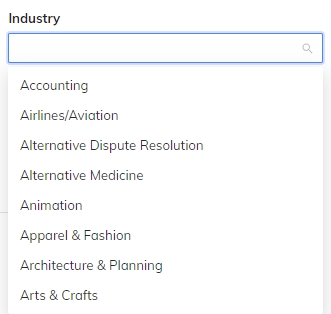 2 (v) Finally, to alter your password, click Change in the password field. A new Change Password window will pop up for you to enter the current and new passwords, confirm the new one and then press Done. If you forgot your password, click Forget your password for the recovery process.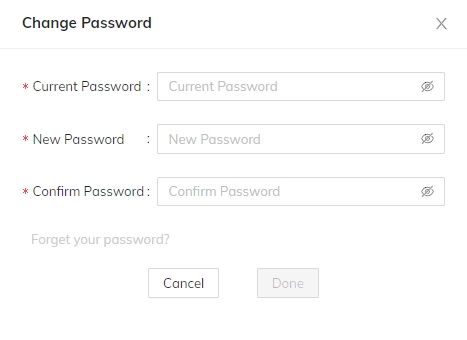 After changing your profile information, you can proceed with the Signature & Initials section to change your signature or edit the initials. Click Edit to insert your e-sign and initials using the type, draw, or upload options.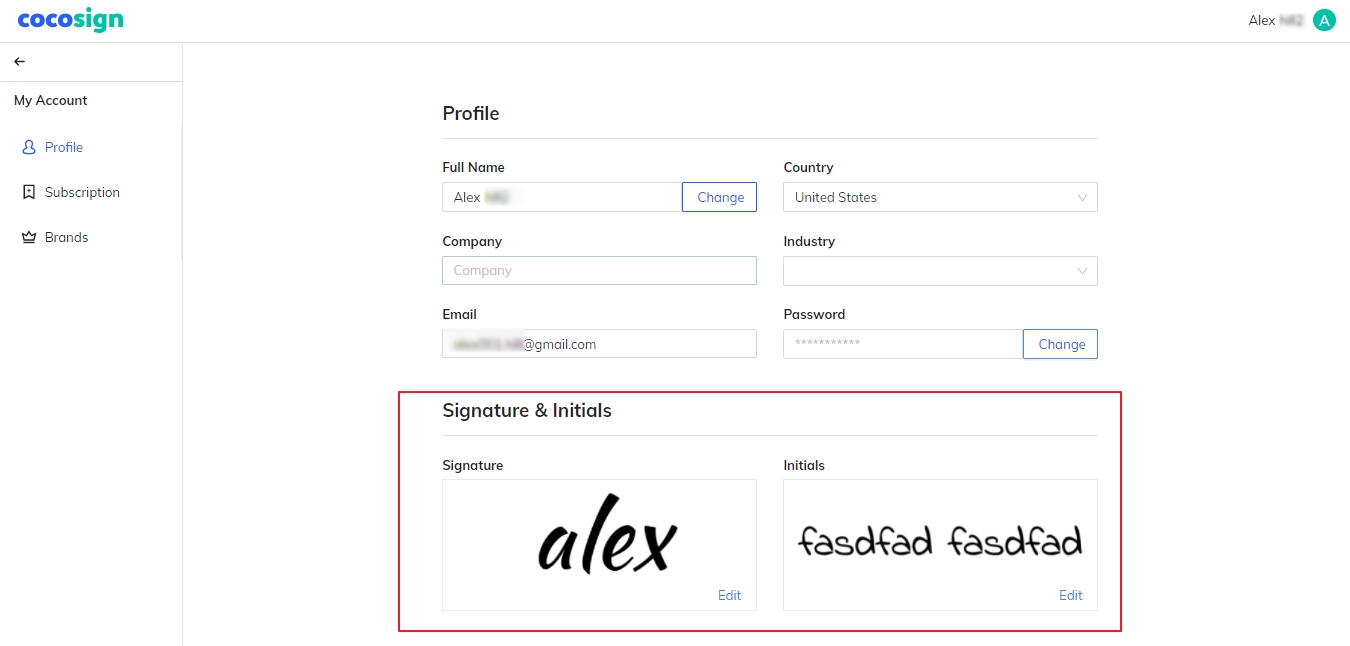 Still can't find what you're looking for?
Related Articles