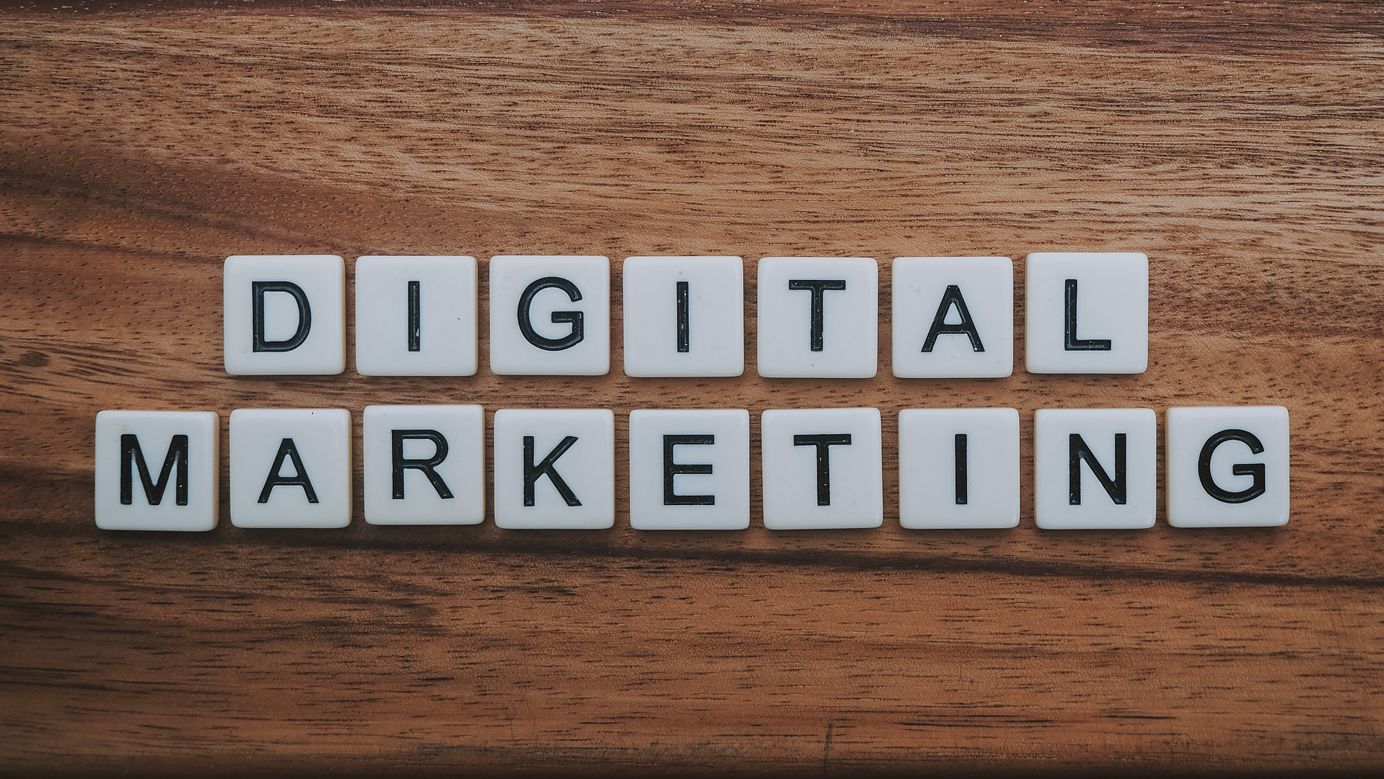 Top 3 Email Marketing Software for SAAS Companies in 2022
Business owners try to improve their marketing efforts constantly. In this area, email marketing is still one of the most powerful tools owners can use. In fact, it is concluded that there is about $42 of ROI to every $1 spent with this marketing tool. Therefore, it is very important to choose the right type of software to make your marketing top-notch.
Email marketing software is not just used for sending and tracking emails. It can help you segment your lists, increase your audience, and provide you with awesome SaaS email marketing templates you can use for years ahead. In order to earn more revenue and grow your business, it is in your best interest to keep reading to find out what software is the best one available at the moment.
Mailchimp
Overall, we noticed that Mail chimp shows the best results when it comes to email marketing software. It is not overly confusing and complicated and has all the necessary features that businesses require. With this software, you're able to get reports that include bounce rate, unsubscribe rates, click-through rates, open rates. Additionally, you can also schedule A/B tests and campaigns without too much unnecessary work.
The software also comes with one of the most generous plans for marketing currently available. Compared to other options, this one shows the best results and comes out as the most affordable one in the long run. The plan includes up to 10,000 monthly email sends and 2,000 contacts.
Thanks to the drag-and-drop features, both you and your employees will have no problems getting used to it. In addition, you're able to stylize your emails the way you imagine, so it all depends on how creative you are.
If you're looking for a simple way to send emails to customers and actually learn how much value you have from it, don't hesitate to try Mailchimp. The software is also integrated with hundreds of software platforms. Therefore, you won't have any problems combining it with your current workflow and the software you use.
There are only a few downsides to this software that are not applicable to all users. For example, you may find the plans being a bit pricier if you need a larger contact list, which is above 15,000 users. Additionally, we could say that the software is not designed for advanced marketing teams and the phone support is kind of limited.
ActiveCampaign
Active Campaign is definitely the best software for SaaS marketing automation. The reason for this is simply that it is designed with hundreds of automation you can customize the way you want for each new subscriber. Additionally, customer support is quite friendly and fast, and you will notice help guides everywhere throughout the platform once you start setting up things.
To be more precise, we can classify this one as customer experience automation software. Additionally, it has tons of email capabilities, but it is mainly designed to manage the sales process and contacts. It offers about 850 integrations, depending on the plan you choose to go with. The great thing about it is that it has a 14-day free trial version for you to test out first.
Luckily, there are discounts for users who decide to pay their fee annually, and it is actually quite big – up to 40%. Additionally, plans can expand your list by a lot, truly. The lite plan costs only about $15 per month but will allow you about 500 contacts. However, if you're working with an enterprise, your annual plan could cost about $405 and you could have up to 100,000 contacts.
ActiveCampaign is software that has more to offer in terms of automation thanks to its pre-builds that are easily customized. Another good thing about it is that it has a very intuitive, resourceful, and easy-to-use interface that can be used by anyone.
In contrast, and somewhat contradictory, the learning curve of this software can be challenging for some. It is easy to get a grasp of, but you will need some time to master it. Another downside is that you will increase a huge increase in prices as you try to increase the number of contacts. For most users, the lite plan is probably very limited and won't do anything.
MailerLite
If you're looking for an easy SaaS email marketing software, then you don't have to look any further. With its easy drag-and-drop interface, MailerLite is one of the most intuitive and fun software you can use. It allows you to create almost any design you imagine, but it still has simplicity in its heart. Since it first launched, it was equipped with this streamlined and clean look backed up by easy use.
Thanks to its superior user-friendly platform, we notice a lot of new businesses opting for this software. Additionally, it is known that this company has very good customer support. Therefore, if you ever come across a problem, you won't have too many problems figuring out what to do thanks to their responsiveness.
In addition, you can opt for a free-forever plan and keep your 12,000 emails and 1,000 subscribers forever. However, if you want more features and bandwidth, you should definitely consider going for a paid plan. The number of subscribers you need will determine how much you're going to pay, but we assure you that the costs are fairly reasonable.
The software includes all the necessary features you need for email marketing. Also, advanced features are mostly excluded so you won't be cluttered with a lot of unnecessary information. Therefore, a business that needs a straightforward approach to email marketing should definitely consider MailerLite as their number one option.
As with any software, there are a few downsides. The main one is that it doesn't include CRM functionalities, unfortunately. Additionally, you will be required to put in a lot of information when setting up your account. To some extent, we noticed users reporting that the number of integrations is very limited. This may force users to opt for different software after some time.
---